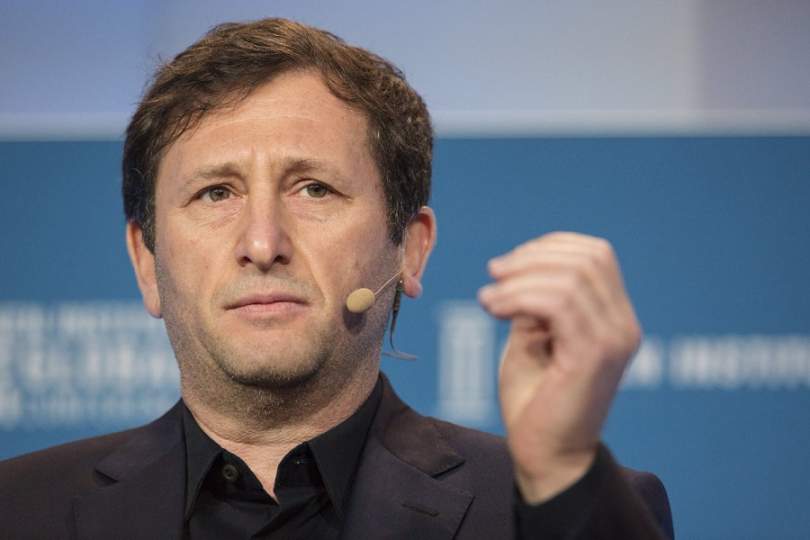 The CEO of cryptocurrency firm Celsius believes that the market's decline has been too prolonged and that cryptocurrencies are expected to go bullish with bitcoin rising eightfold.
Alex Mashinsky told Kitco News that cryptocurrency markets will recover and even inflation will not be a long-term problem for them. Wall Street, says Mashinsky, has been showing good growth over the past few days, while the cryptocurrency market has continued to fall. According to the businessman, the situation is about to change and a bullish trend reversal is likely to start as early as 31 May:
"I think what we will see over the weekend and next week. You can push the spring as hard as you want, but the harder you push, the harder it bounces, and here we have missed the rebound."
The head of Celsius reminded us that when a bullish trend sets in, bitcoin always shows a significant rise:
"When bitcoin recovers, it usually goes up five to eight times from where it was. Or even more. Whereas the stock market will only grow by 30-50-70%. So the rebound in cryptocurrencies is always stronger, forward to new higher highs and lows."
Maszynski noted that even big investment bankers are getting more involved in cryptocurrency. Last week, strategists at JPMorgan Chase said bitcoin had "significant upside potential", which in turn helped change market sentiment.
"Even JPMorgan, which doesn't normally talk about cryptocurrency, published a report in the week stating that panic may have been exaggerated and a rebound to the $38,000 level from where we are today is expected," Mashinsky warned.
However, CoinShares analysts say otherwise. According to their data, the small capital gains seen this week have not changed the "bearish mood" in the cryptocurrency market.