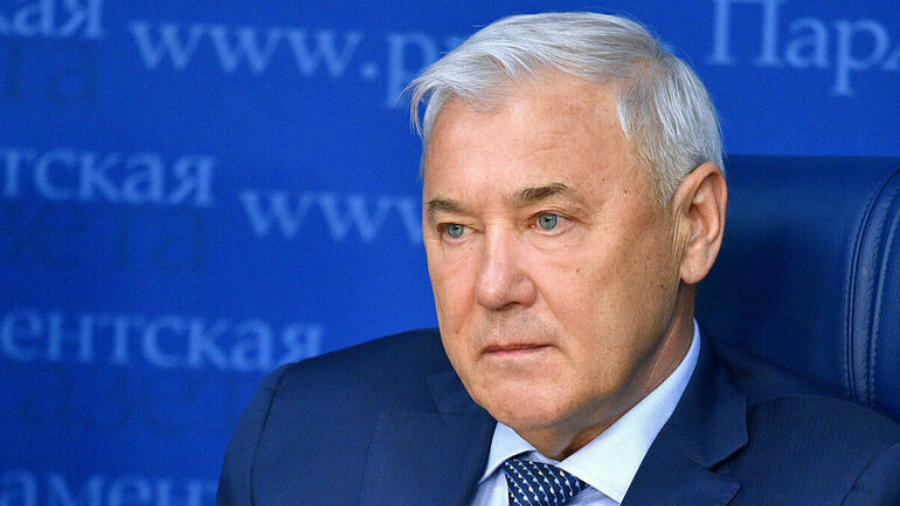 The chairman of the State Duma Committee on Financial Market believes that we should not expect a bill on the regulation of cryptocurrencies to arrive in parliament any time soon.
Anatoly Aksakov told the guests of Parlamentskaya Gazeta's press centre that the continuing active phase of discussion about the methods of regulating the Russian cryptocurrency market does not allow us to expect a ready-made bill to appear quickly.
There is already a third version of the text of a future bill on the regulation of the cryptocurrency market, and it is being hotly debated, the MP said:
"This is a backbone work of parliament and the government. However, I don't think the document will appear in the State Duma any time soon. The situation on the cryptocurrency market also adds to skepticism: bitcoin collapsed significantly amid sanctions decisions by the US State Department.
Anatoly Aksakov expects that despite the Bank of Russia's opposition, a bill on cryptocurrency may be passed – in a version that provides for strict government regulation. The head of the committee admitted that Russia will create a single centralized platform where it will be possible to exchange, calculate and service cryptocurrencies.
Aksakov admitted that in the next two or three years, crypto-assets may lead to an "alternative revolution" in financial relations both within the country and in the foreign market. However, "unfriendly countries" and U.S. intelligence agencies largely control this market, the parliamentarian said, so there is "no desire to fall under their invisible or visible eye when conducting financial transactions.
In May, the chairman of the State Duma Committee on Financial Market said during his speech at the Moscow Academic Economic Forum that the first digital financial assets may be issued in Russia by the end of the year.