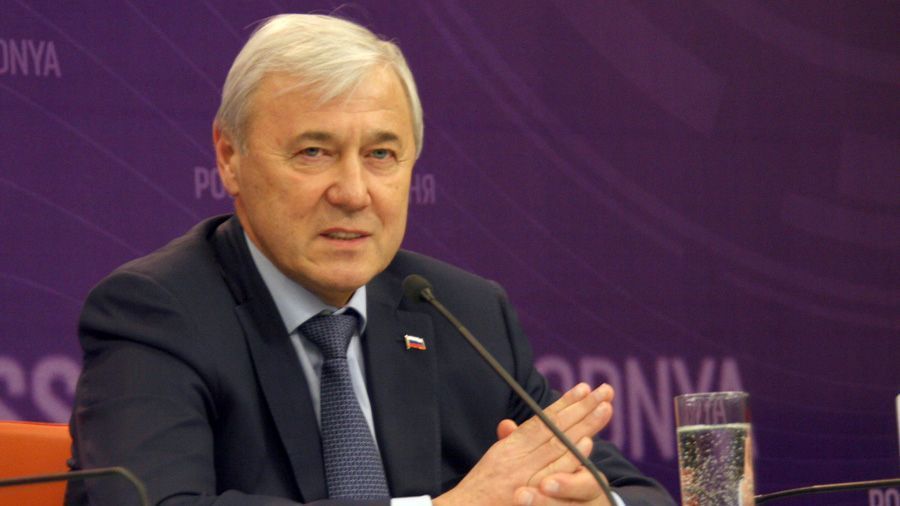 Anatoly Aksakov, chairman of the State Duma Committee on Financial Market, has suggested that the first digital financial assets may be issued in Russia by the end of this year, Aksakov said during his speech at the Moscow Academic Economic Forum. He noted that after the law "On Digital Financial Assets (DFA) and Digital Currency" came into force on January 1, 2021, the country has already registered three platforms for issuing DFAs.
The platform in question is Atomyze from NorNickel, which operates on the Hyperledger blockchain. In February this year, Atomyze was the first in Russia to receive permission from the central bank to issue and store tokens. In March, the Bank of Russia added Sbera's platform to its list of CFA operators. TMH's (Transmashholding) platform also passed registration. Aksakov said that two more platforms plan to receive the CFA operator status.
The government is actively working on creating a regulatory framework to regulate cryptocurrencies in the country, meeting some resistance from the Central Bank, which does not support the use of private digital currencies. The Russian Ministry of Internal Affairs (MVD), the Russian Federal Tax Service (FTS) and the Russian Federal Security Service (FSB) are contributing to the work on the bill to regulate cryptocurrencies in Russia.
Aksakov expects that the agencies will soon come to a consensus on the issue, and the first CFAs will be launched on registered platforms by the end of the year. They could lay the foundation for blockchain-based payments, becoming an alternative to settlements based on the US dollar, euro and other fiat currencies, Aksakov said.
The MP noted that the government is in favour of legalizing mining and cryptocurrency, which implies strict oversight of these industries. This month, for example, the Federal Antimonopoly Service (FAS) proposed setting limits on electricity consumption for miners to prevent overloading of power grids.