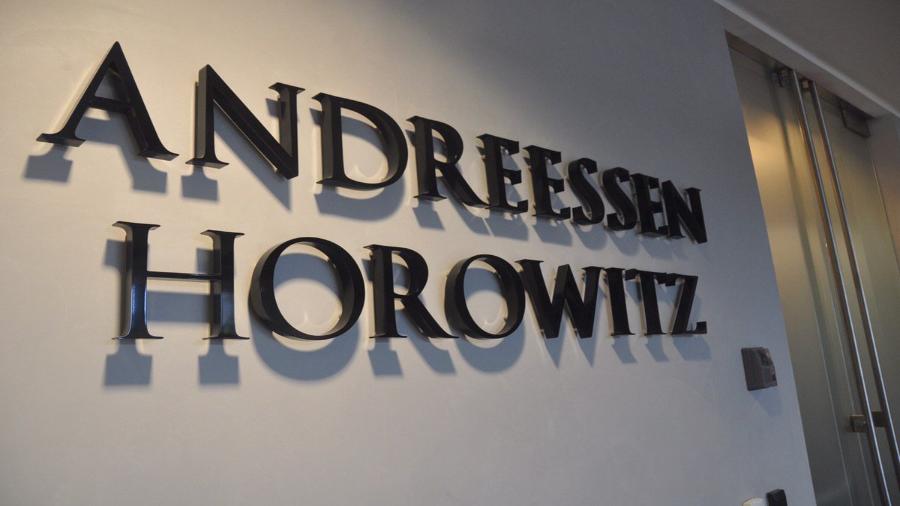 Venture capital firm Andreessen Horowitz has launched a16z Crypto Research Lab, which will focus on cryptocurrency and Web3 research.
Andreessen Horowitz believes that over the past decade, cryptocurrencies and Web3 have become a new "technological frontier" that integrates cryptography, computer science, economics, finance and humanities. Andreessen Horowitz's guide compares blockchain and cryptocurrencies to personal computers and smartphones because they are fully programmable. That's what makes them unique, because developers can write the code that lays the foundation for how the product will function in the future. For example, bitcoin's supply is limited to 21 million coins, and it is this property that is shaping a new model of computing, the company writes.
With the advent of Etherium and other programmable blockchains, a wide space for innovation has opened up. These include decentralised finance (DeFi); non-exchangeable tokens (NFT), which are in particular demand among artists and other artists; blockchain-based games; and decentralised autonomous organisations (DAO), which require no centralised intermediaries. Andreessen Horowitz is ready to explore these industries, so it has announced the creation of a16z Crypto Research, an interdisciplinary lab with a particular focus on Web3 development, scaling and evolving computing infrastructures, and token adoption in various applications, including games and social media. Andreessen Horowitz stressed that an important step will not only be theoretical research, but also the translation of scientific ideas into reality, which must also comply with international regulatory rules.
In the fall, Andreessen Horowitz management began engaging with the US government on the regulation of cryptocurrencies and the Web3 ecosystem. And a few years ago, the company launched a cryptocurrency training course for entrepreneurs to educate them about the potential of the latest technology.