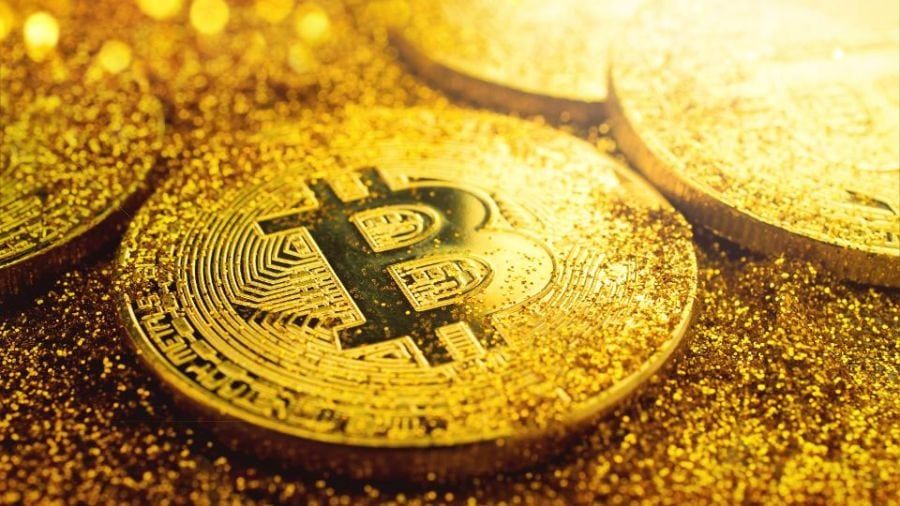 The CEO of mining company Argo believes that cryptocurrencies have little macroeconomic perspective, with the exception of bitcoin, which will save the world from inflation.
Peter Wall said in an interview that bitcoin is gold 2.0. According to Wall, BTC's limited limit of 21 million coins and its decentralised nature will help the first cryptocurrency evolve into digital gold.
That said, the Argo chief believes that the macroeconomic outlook for risky assets is still poor. In Wall's view, scaling back investing will help investors overcome the current bearish sentiment.
As an example, the businessman cited his own company Argo, which has been operating since 2018. Despite the current market fluctuations, the company remains afloat due to a "muscle memory" that allows it to continue operating even when things get tough.
According to Wall, the cryptocurrency market is rapidly maturing, so it is important to keep an eye on the long-term growth of digital assets. The businessman added that cryptocurrency, particularly bitcoin, has become one of the best performing asset classes over the past five to 10 years.
That said, the Argo CEO found it difficult to pinpoint the exact stage of development of the industry. He said he thinks of cryptocurrency as a teenager turning young, and believes the market will continue to experience wild price swings until it fully matures.
Real Vision CEO Raoul Pal believes cryptocurrencies like ether will deprive bitcoin of leadership in the future.