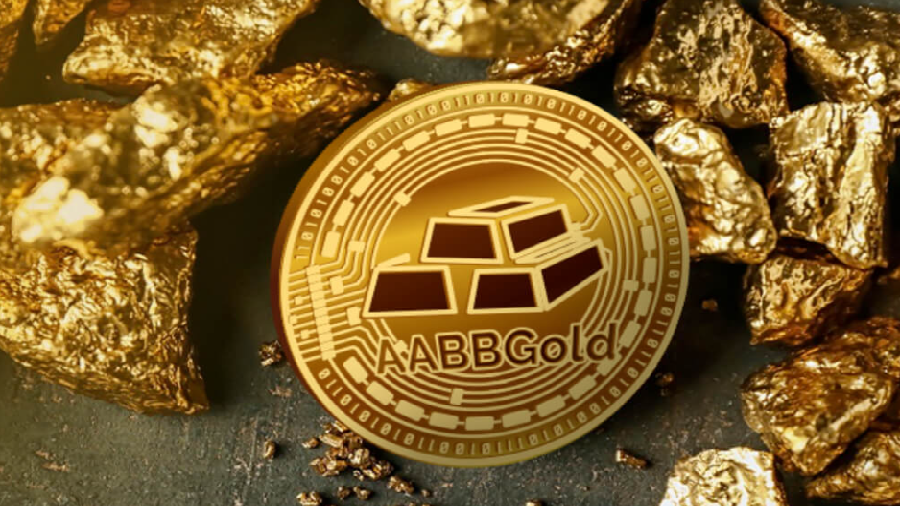 Asia Broadband, which mines precious metals in Latin America and owns the cryptocurrency exchange AABB Exchange, reported a five-fold increase in capital.
Asia Broadband (AABB), which mines and sells precious metals, reported an increase in its assets to $100 million, up 500 percent from last year. The company is trading in consolidation mode and hit new highs in February 2022, pushing its share price up by more than 1,500%. An additional contribution of about $2.8 million to the company's funding came from the issuance and sale of 28 million non-convertible preferred shares to Asia Broadband's directorate.
"Our management team is confident in the growth and profitability of the company and we have made long-term investments to drive growth in our gold and digital assets divisions," said Chris Torres, president of AABB.
In addition to precious metals mining, the company is developing several digital asset businesses, including the AABB Wallet mobile app for the AABB Exchange cryptocurrency exchange and its own digital asset AABB Gold with a physical link to gold.
The AABB Wallet allows digital asset merchants to create loyalty programs and also implement Merchant API features for B2B and B2C transactions. AABB Gold has the qualities of traditional digital assets and stabelcoins. Its price is maintained at no less than 0.1 gram of the spot gold price and is backed by the integration of a Mine-to-Token gold collateral worth around $30 million.
In February, cryptocurrency market data provider Kaiko reported that with high inflation and ongoing geopolitical tensions, the popularity of gold-backed stablcoins is growing. According to Kaiko experts, PAX Gold (PAXG) with a market capitalisation of $420 million and Tether Gold (XAUT) with a market capitalisation of $200 million were the largest gold-backed steblycoins traded.