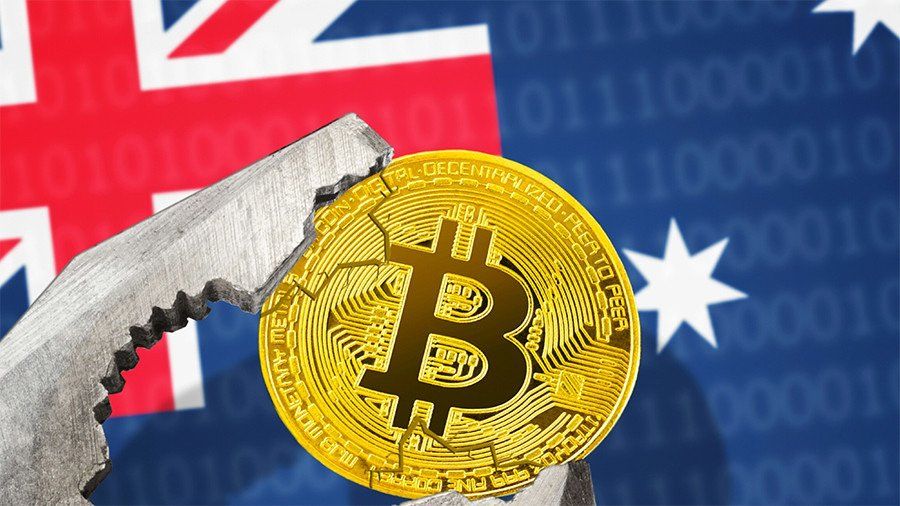 The Australian Financial Transaction Accounting and Analysis Centre (AUSTRAC) said that with the rise of the digital asset industry, there has been an increase in the use of digital assets for illicit purposes.
"Cybercrime is a growing threat to Australians. According to the Australian Cyber Security Centre (ACSC), there have been 500 ransomware attacks in fiscal year 2020-2021, an increase of almost 15% on the previous year," the report said.
The report came just after the regulator released two new guidelines to help organisations identify when customers are using cryptocurrency for illegal purposes, or when they are forced to pay ransomware operators. In doing so, AUSTRAC warned that debanking customers simply on suspicion of such activity is a harmful practice with serious negative consequences for the Australian economy.
In the ransomware guidelines, AUSTRAC highlighted several indications that a customer is trying to pay a ransom. The list included behaviours such as showing impatience over the speed of transactions, sudden large transactions from new businesses and transferring all assets into cryptocurrencies. AUSTRAC noted that most "victims are often reluctant to report extortion to law enforcement," as they seek to save their business without unnecessary publicity and resume operations as much as possible to avoid downtime.
"Where possible, encourage your customers to report ransomware incidents to ACSC ReportCyber and law enforcement agencies," the regulator wrote.
In its guidance on the illegal use of cryptocurrencies, AUSTRAC listed activities such as tax evasion, money laundering, fraud and the purchase of illegal products on the darknet. The regulator paid the most attention to money laundering, providing a summary of its key components, which include "hosting, layering and integration".
Despite the gradual tightening of regulation of the crypto industry, Australia remains loyal to digital assets. In early April, the Australian Prudential Regulation Authority (APRA) announced that despite its supervisory role, the authority would not restrict the development of the crypto industry.