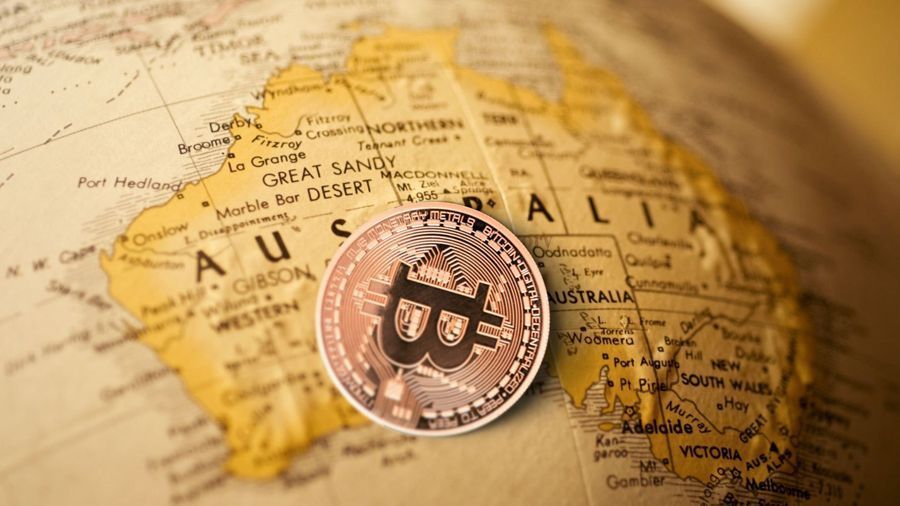 Executives at two Australian banks, ANZ and NAB, said they do not plan to offer their retail customers the ability to trade digital assets because of the high risks of losing funds.
Maile Carnegie, chief executive of Australian and New Zealand banking group ANZ, told the Financial Review Banking Summit. Speaking to clients, she concluded that the vast majority of them don't understand even basic financial literacy principles. Therefore, Carnegie believes it makes no sense to add cryptocurrency services for them, as it could be detrimental to people's financial well-being.
Carnegie said ANZ had been considering options for digital asset services back in 2017. And now she's glad the bank didn't dive too deeply into cryptocurrencies. That said, in March ANZ became the first bank in Australia to launch an A$DC staple linked to the Australian dollar.
Angela Mentis, head of digital development at the National Australia Bank (NAB), attended the summit. She too said that the bank has no immediate plans to offer its retail customers the ability to trade cryptocurrencies. However, NAB is using blockchain technology to expand its services to large organisations and companies.
The only bank that has expressed a willingness to launch a retail cryptocurrency trading product has been the Commonwealth Bank of Australia (CBA). Last week, CBA suspended a pilot project to test cryptocurrency trading due to the decline in the crypto market and its volatility. However, CBA chief executive Matt Comyn said that despite the difficulties, the bank still intends to launch the service.
The CBA chief expects regulators to clarify the regulation of the industry and, if the bank launches the project, it will only open access to crypto asset trading to customers who are aware of the risks involved. CBA unveiled plans to add crypto-asset trading in November 2021, partnering with cryptocurrency exchange Gemini to do so.