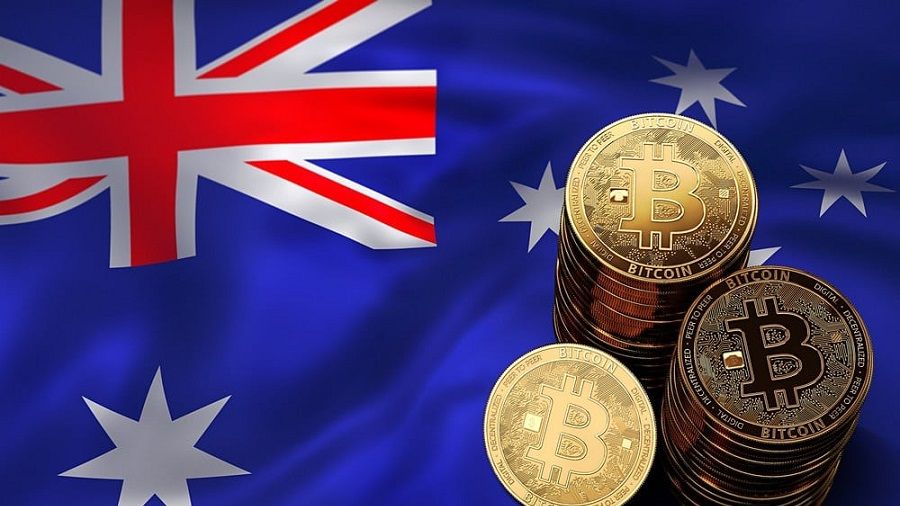 Consumer advocacy group Choice from Australia has called for regulation of the cryptocurrency market in the country as soon as possible to protect users.
According to the Australian Associated Press, the group has begun to receive increasing complaints about cryptocurrency fraud and pyramid schemes. Choice has therefore called on authorities to speed up regulation of the industry. Patrick Veyret, a spokesman for the group, stressed:
"Choice has received complaints from many Australians about financial losses and other harm after buying cryptocurrency assets that turned out to be not what they were imagined to be. We've all seen the collapse of many cryptocurrency exchanges and many citizens have lost all their money with no way to get it back."
According to the group, at least 12% of Australians have invested in cryptocurrencies, including bitcoin and ether, in the past year. A further 11% are interested in buying digital assets. Meanwhile, the majority of respondents favoured the introduction of consumer protections similar to the stock market.
"The cryptocurrency market is growing at a tremendous rate, but our laws have not kept pace. More and more Australians are buying crypto-assets like bitcoin and ether without adequate consumer protection. Yet they expect the same level of consumer protection as they do with other financial products," Weyret said.
The Australian Competition and Consumer Commission received more than 10,000 reports of cryptocurrency fraud in 2021. The total loss to users, according to these reports, was about A$129 million.
In mid-May, the Australian Taxation Office made it compulsory for Australian citizens to report profits or losses from digital asset transactions on their tax returns.