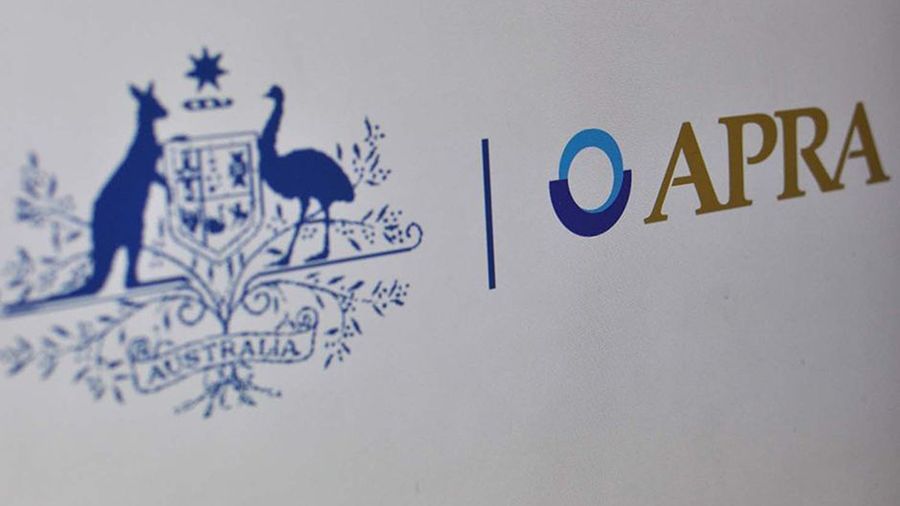 The Australian Prudential Regulation Authority has outlined a strategy for developing rules to oversee the digital asset industry and manage the associated risks.
Wayne Byres, chairman of the Australian Prudential Regulation Authority (APRA), has sent a letter to organisations that are regulated by the authority. The letter sets out steps APRA intends to take to mitigate new risks associated with the rapid growth of the industry. APRA has suggested that organisations should conduct due diligence and a comprehensive risk assessment before providing services to companies in the sector.
Crypto-asset companies are expected to comply with prudential standard principles similar to those that apply to traditional financial services providers. APRA will discuss this issue in detail with the Basel Committee and will then consult further on cryptocurrency regulation in 2023.
In terms of operational risks, APRA has said it needs to review current requirements for organisations that use cryptocurrencies and develop new rules for them. A draft prudential standard will be presented in mid-2022, with local and international regulators involved in its development.
The authority also mentioned Stablecoin, believing that its regulatory mechanism has similarities to that of Stored-value Facilities (SVFs). "
A roadmap for the development of cryptocurrency regulation to be adhered to by APRA-controlled entities will be implemented by 2025.
"APRA will continue to closely monitor industry trends and risks related to cryptocurrencies. We will therefore engage with local and international regulators, and provide additional guidance as necessary," Byres said in the letter.
The agency previously said it would not restrict the development of the cryptocurrency industry, but warned financial institutions about the risks of crypto-asset trading. In 2020, APRA began developing a regulatory framework related to the oversight of cryptocurrency wallets.