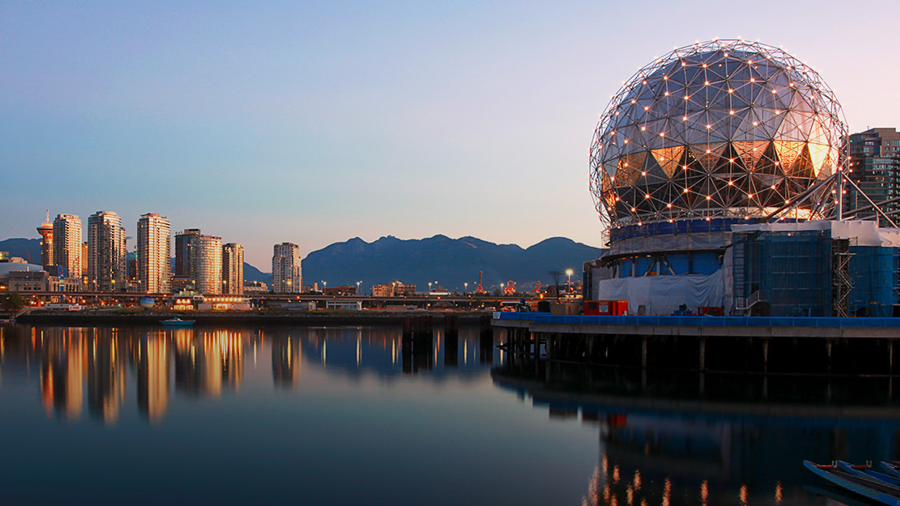 According to the Bank of Canada, the majority of Canadians investing in bitcoin lack financial literacy. Meanwhile, more knowledgeable investors have little or no exposure to BTC.
The Bank of Canada (BoC) has published a study highlighting the need for knowledge about blockchain and the cryptocurrency industry in general to be successful in investing in bitcoin. However, most of investors' time is spent figuring out basic financial literacy issues.
The study notes that the majority of bitcoin owners are high-income men. That said, the vast majority of investors view cryptocurrency as an investment vehicle and very few as a means of payment.
The study is based on a series of surveys conducted between 2016 and 2020, so it does not take into account the surge in cryptocurrency popularity in 2021, or the fact that Canada last year became the first country to approve a bitcoin exchange-traded fund (ETF). The percentage of financially illiterate crypto investors may or may not have increased due to the hype.
There are many bitcoin advocates who believe cryptocurrencies are a catalyst for financial literacy, forcing them to investigate the origin of money.
In January, Michael Katchen, founder of Canadian investment firm Wealthsimple, said the country had already created an enabling environment to attract cryptocurrency companies, and all that remained was to create a legal framework.