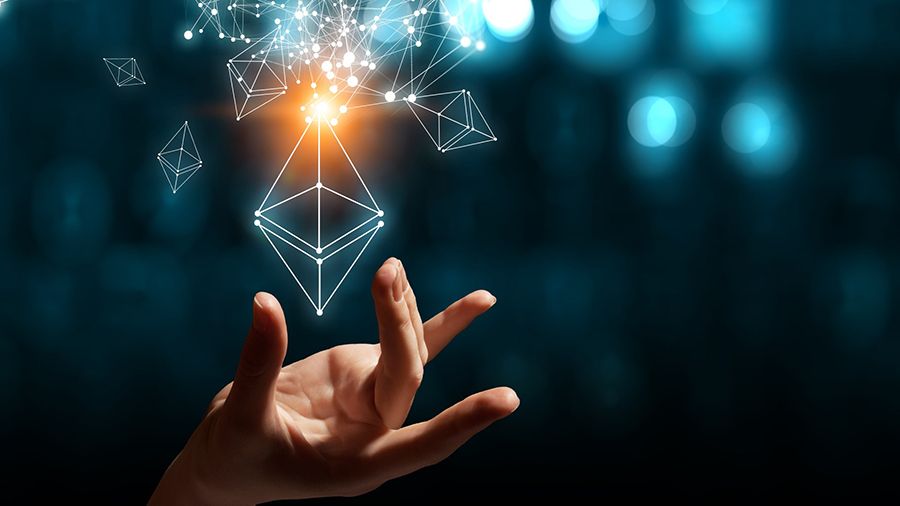 Analyst resource Bankless notes that blockchains Arbitrum and Optimism attracted the most commissions amid rising asset values on scaling services on Etherium.
The Bankless report states that the value of assets locked up on second-tier blockchains or scaling services based on Etherium rose 964% to $7.3bn in the first quarter, up from $686.9m in Q1 2021. The report's authors note that activity in the popular second-tier blockchains Arbitrum and Optimism generated just over $15 million in commissions for Etherium.
Bankless notes that second-tier applications have shown one of the highest growth rates in the Etherium ecosystem. Stablecoin turnover rose 188% to $122bn, and spot trading volumes on decentralised exchanges (DEXs) exceeded $3.9 trillion last year, with the bulk coming from Tether (USDT), whose supply increased from $50bn to $83bn.
Volumes on DEXs that use smart contracts to process user transactions rose 667%, the report said. DEX trading volumes for spot assets grew by $3.9 trillion over the past year, while futures volumes increased by 2,704%, from $7.4 billion to $209.1 billion. Some of the transactions came from second-tier DEXs such as dYdX and Loopring,
but the number of active addresses interacting with Etherium daily increased by just 4%. This could mean that much of the existing activity on Etherium was coming from older users rather than new market entrants.
This week, CoinShares analysts reported that investors were withdrawing funds from Etherium for the third week in a row. The outflow was $16.9 million. The total outflow from ETH since the start of 2022 was $169 million.