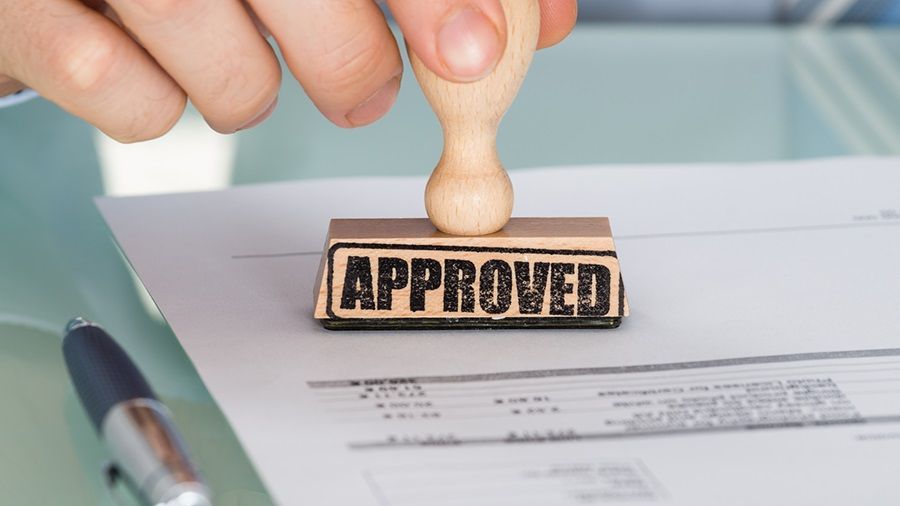 The Financial Services and Markets Authority of Belgium (FSMA) is introducing licensing for local companies providing cryptocurrency services to citizens.
The Belgian regulator announced that under the new rules, all local cryptocurrency trading platforms and custodial wallet operators must be licensed to operate with digital assets from 1 May. The appeal says the new regulation is being created to regulate the ever-growing crypto industry.
According to the regulator, registration of cryptocurrency companies ensures that businesses operating in the digital asset industry meet security standards.
"Providers must notify FSMA by 1 July 2022 that they intend to continue their activities and apply for registration by 1 September 2022," the announcement reads.
FSMA warned that any unregistered exchanges or custodial wallet operators that continue to provide services without a licence after the deadline will face fines or more serious legal consequences. In 2020, Belgium's financial regulator reported that since May 2019, its citizens had lost over €10 million in fraudulent schemes involving the Forex market and cryptocurrencies. The country does not restrict its citizens from using cryptocurrencies. Recently, a Brussels MP pledged to transfer his entire salary for 2022 into bitcoins.