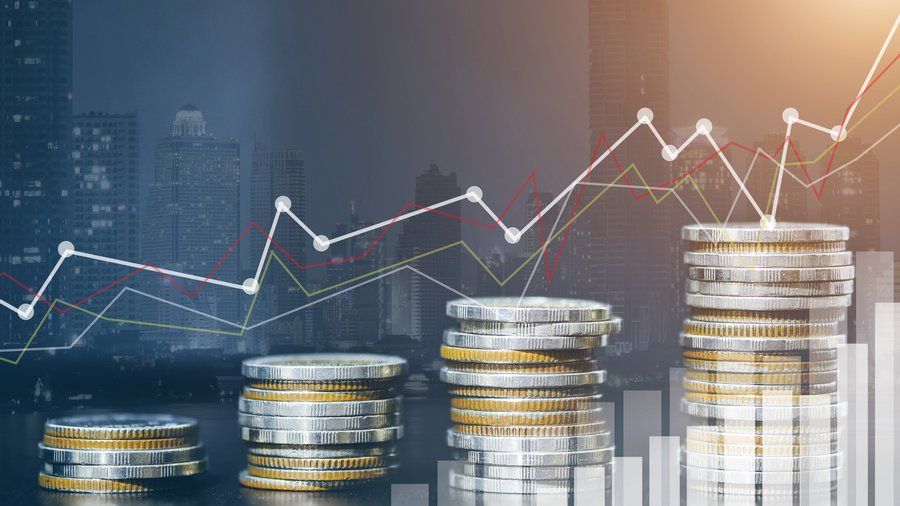 The digital asset expert believes it is now profitable to invest in Etherium and the other three altcoins. He plans to add Solana and Terra to his portfolio in the next cycle.
Cryptocurrency analyst Benjamin Cowen said on the InvestAnswers podcast that the most promising altcoins on tier one blockchains in this market cycle are Etherium, Cardano (ADA), Avalanche (AVAX) and Polkadot (DOT). Cowan singles out Etherium as the number one project among the most promising altcoins:
"I think Etherium is by far the best. I don't think others come close to it at the moment. I value decentralisation. And the competition between projects is a gamble between decentralisation, scalability and security."
Cowan stated that in addition to Ether, he has invested in three other cryptocurrencies:
"My first investments in this cycle were aimed at triple or better said quadruple, as ether is the obvious choice for me."
Apart from Etherium, I have invested in Avalanche and Cardano in this market cycle. There are other good altcoins as well. It's hard to ignore Tegg (LUNA) when the project is literally buying billions of dollars worth of bitcoins," the analyst said.
The expert explained why he has not invested in Etherium's competitors Solana (SOL) and Terra (LUNA).
"Some projects, like LUNA and Solana, it's not that I didn't like them. It's just that I was late with them, so it's easier to focus on projects that you actually started investing in early rather than those that you were late with," Cowan reported.
The cryptocurrency analyst said that he would probably consider investing in popular major competitors of Etherium next time.
"There are definitely a lot of projects that I'm not that interested in, so I won't list them. But right now the cycle is Cardano, Polkadot, Ethereum and Avalanche. In the next cycle, I will probably invest in these projects," Cowan suggested.
Popular cryptocurrency analyst and founder of Heisenberg Capital Max Keiser recently called Ether and other altcoins "fraudulent schemes". In his opinion, only bitcoin deserves attention.