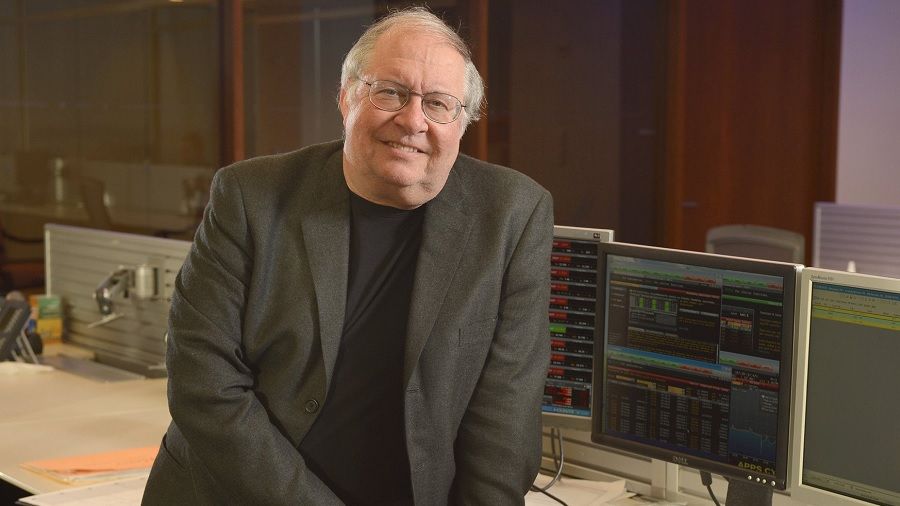 Prominent American investor and chairman of Legg Mason Capital Management Bill Miller said that although he sold some of his bitcoin stockpile, he continues to look at the market positively.
In an interview with CNBC, Bill Miller said that in the short term bitcoin could continue to decline and even fall another half from current levels. He even sold some of his BTC holdings to avoid a possible margin call.
In other words, Miller holds a margin position on the first cryptocurrency.
However, in the long term, he expects the cryptocurrency market to rise. The fund manager added that a lot of people have lost money in the cryptocurrency market. Which, however, is not surprising given the collapse of ICO projects in 2018:
"I think a lot of people lost a lot of their money. They speculated on things they had no idea about at all."
The investor also noted that bitcoin remains the only digital asset that is virtually out of competition. All other cryptocurrencies are fiercely competitive, even ETH. That said, bitcoin continues to correlate with the entire cryptocurrency market as well as the stock markets.
Miller dodged a question from the presenter about whether bitcoin has a good entry point at $29,000. Note that bitcoin is hovering just above $30,000 at the time of publication.
Earlier this year, Bill Miller said he had invested half of his personal capital in cryptocurrencies.