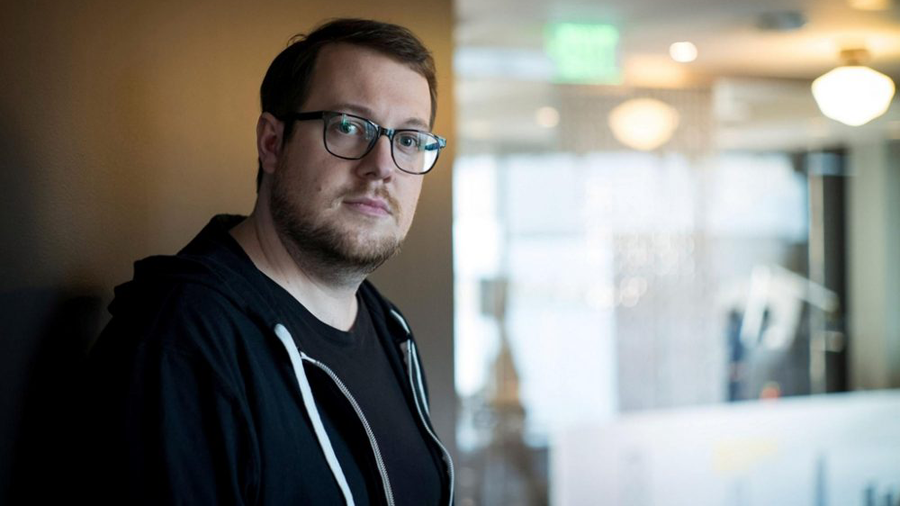 Dogecoin co-founder Billy Marcus called 95% of crypto-assets "rubbish" and Terra project creator Do Kwon blocked him on Twitter for speaking too strongly.
Billy Marcus, known under the pseudonym Shibetoshi Nakamoto, has expressed an opinion on Twitter about investors investing in cryptocurrency projects, which only results in people losing billions of dollars.
According to Marcus, 95% of cryptoassets are "scams and rubbish" and most people involved in cryptocurrencies are "jerks". Any user who would be outraged by this tweet would also fall into this category, Marcus wrote. Tesla CEO Elon Musk found Marcus' tweet so amusing that he put a chuckling emoticon with tears in its eyes.
Markus is amused by people whose profiles include phrases such as, "Treat others as you would like to be treated. Follow your dreams and listen to your heart," while promoting fraudulent projects.
Marcus suggests that around 70% of investors don't even understand the fundamentals of the cryptocurrency market. So before investing your hard-earned money in any cryptocurrency project, you need to analyze it yourself using common sense and not relying on YouTube ads, Markus advised.
Apparently, his harsh comments didn't please Terraform Labs founder Do Kwon, who has been in the midst of discussions lately due to the UST and LUNA rate collapse. Kwon blocked Marcus, but it didn't surprise him in the least.
"Blocking people in the cryptocurrency space is great, especially if they deserve it. The fact that Kwon blocked me really makes sense, because I'm not a fan of psychopaths destroying the credibility of this space. I would even recommend blocking people who can't tell the difference between fraudulent schemes and a cryptocurrency that has been around for 8 years and goes through all the normal cycles," Billy Marcus wrote, making a reference to DOGE.
Marcus had earlier stated that DOGE cannot be called a "meme coin" because it is already a serious coin with which payments and purchases are made.