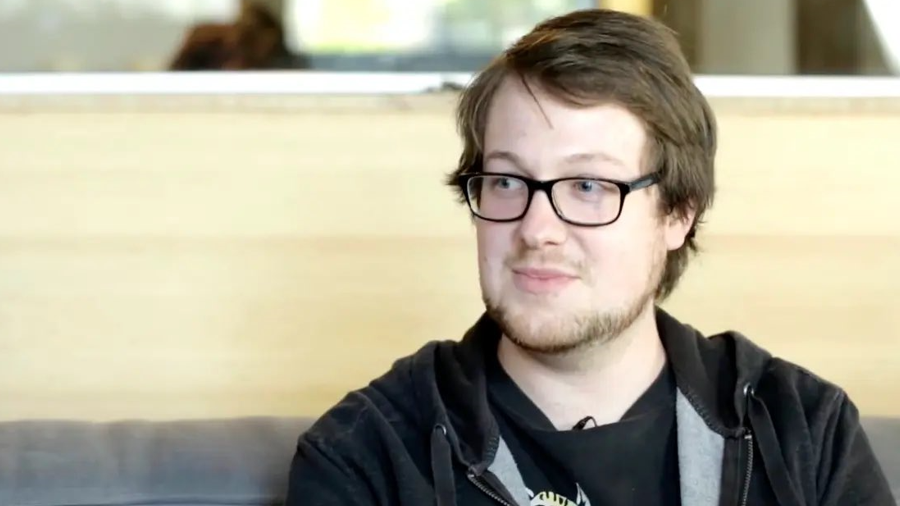 Dogecoin co-founder Billy Markus believes that the bridge between Dogecoin and Etherium will open new opportunities for holders of this cryptocurrency and strengthen DOGE's position in the ecosystem.
Billy Markus, known on Twitter under the pseudonym Shibetoshi Nakamoto, said that creating the bridge will allow non-exchangeable token (NFT) markets, such as OpenSea, to accept the cryptocurrency as payment for various digital items. It will also allow the conversion of DOGE into wrapped Dogecoin and vice versa.
"If wrapped Dogecoin appears in a MetaMask wallet, for example, it will allow sites to read users' wallets and identify that they have that cryptocurrency. This will open up new features for cryptocurrency holders and provide new opportunities," said Markus.
In addition, DOGE's position could be strengthened by attracting new companies that would accept the digital currency, as well as using it as a tip on Twitter. Back in the fall of last year, the social network allowed users to send bitcoin tips to their favourite bloggers, and in February this year the site said it had added support for over-the-air payments.
Tesla founder and CEO Ilon Musk responded to Marcus' posts by saying that more companies accepting DOGE would definitely increase the usefulness of the coin. Using DOGE as a tip, according to Musk, could also benefit this cryptocurrency, but it does not need a bridge.
Last week, First Presbyterian Church of Miami announced in its Easter greeting that it would accept donations in Dogecoin.