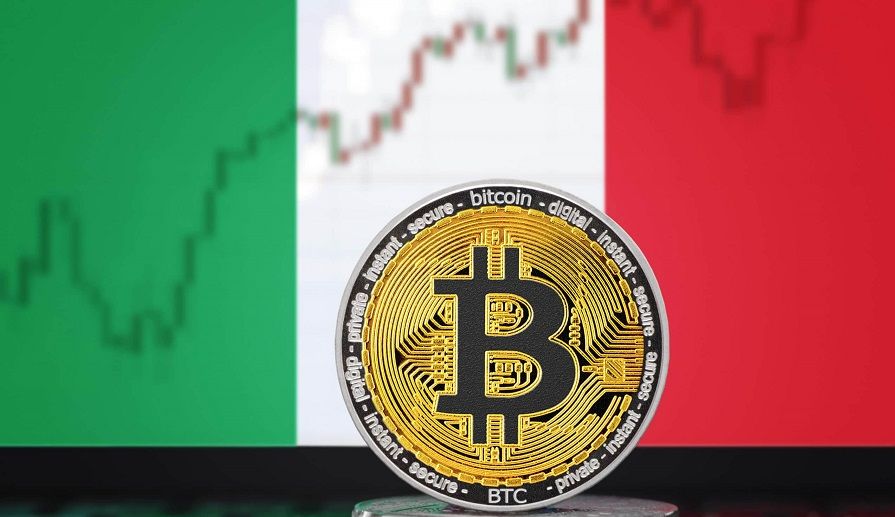 The largest cryptocurrency exchange, Binance, was immediately licensed by Italian regulator Organismo Agenti e Mediatori (OAM) after being registered in Bahrain, Dubai and France.
The Binance Italy unit has joined 13 OAM-registered companies and has been allowed to provide crypto services in compliance with Italian law.
The company's blog states that "the creation and registration of the Binance Italy division with the ability to offer crypto products to customers in Italy is a clear indication of the importance for Binance to act in accordance with local cryptocurrency legislation. Obtaining the license will allow the company to open offices and expand its local team.
Binance co-founder Changpeng Zhao said clear and effective regulation is necessary for the widespread adoption of cryptocurrencies.
"Binance has always put its users first, and through actions such as the implementation of the registry, they can be assured that our platform is one of the safest and most secure in the world," the site's CEO expressed his gratitude to the Italian authorities.
Early May saw the registration of Binance as a "digital asset service provider" in France. And shortly before that, in Bayrene and Dubai.
The Italian regulator OAM now has 14 companies on its register, including Young Platform, Tesora, Anubi Digital, CheckSig, Binance Italy, Blockeras, Platypus, Cryptosmart, Conio, Bitpanda gmbh, Tinaba spa, Chainside, Cls and The Rock Trading.