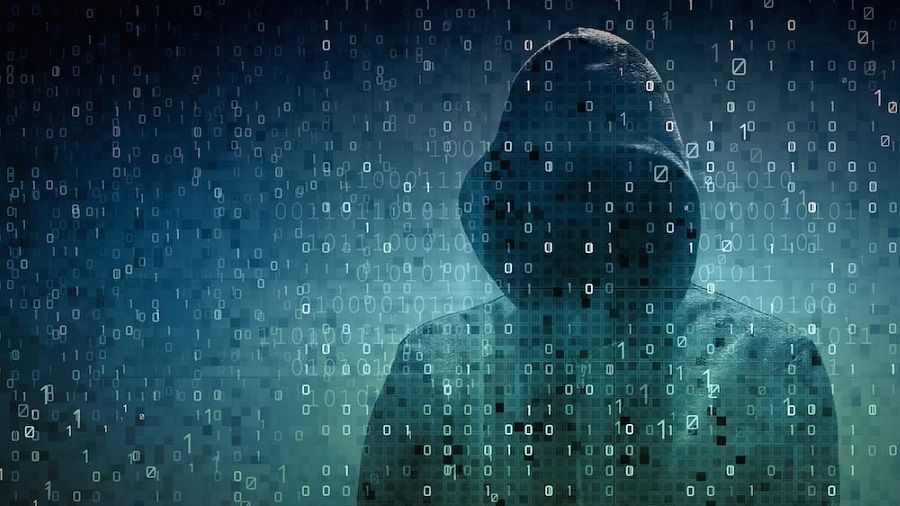 Binance CEO Changpeng Zhao said that the exchange has recovered $5.8 million of the funds stolen in a hacking attack on the Ethereum Ronin Network sidechain used in the Axie Infinity game.
Recall that the attack on Ronin Network was carried out in late March, with user losses totaling about $625 million. The problem was not immediately discovered, but it was the largest hack in the history of decentralized finance (DeFi). Last week, the US government discovered a link between the attackers and the North Korean hacking group Lazarus.
Binance trading platform chief Changpeng Zhao said on Twitter today that a hacking group from the DPRK had begun moving stolen funds. Some of it went to the Binance platform – crypto-assets were "scattered" to 86 addresses.
The exchange managed to recover $5.8 million worth of crypto-assets. Apparently, the hackers decided to wait a while to move the funds, hoping that the situation would "subside". However, converting stolen digital assets into fiat currencies and withdrawing them is no easy task, as cryptocurrency exchanges remain vigilant.
Zhao noted that this is not the first time an exchange has helped in recovering stolen funds. For instance, in 2020, Binance returned crypto-assets stolen from users by the organisers of the DeFi Wine Swap fraud project, which was launched on the Binance Smart Chain (BSC) blockchain. In addition, last year, Binance became involved in an investigation into the SQUID token fraud, which was based on the TV series The Squid Game.