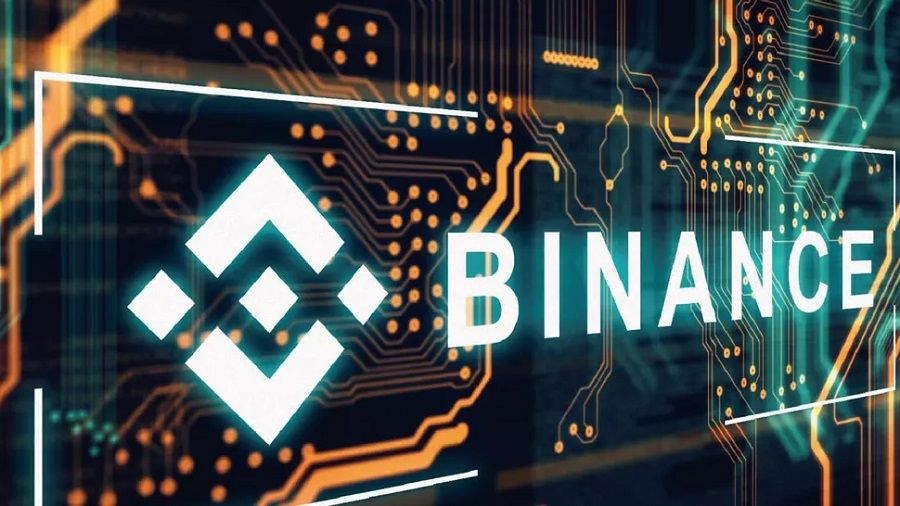 Cryptocurrency exchange Binance has announced new rules to serve Russian residents. Users with more than €10,000 in assets will not be able to trade on the exchange – they will only be able to withdraw funds.
A statement on Binance's website stresses that the restrictions are related to the fifth package of sanctions by the European Union against Russia. At the same time, only accounts with more than €10,000 in assets are subject to the restrictions. They will not be able to make transactions and deposits on the exchange, but they will be able to withdraw funds. This applies to both personal accounts and corporate accounts.
"Accounts of Russians residing outside of Russia (verified with provision of address confirmation) and accounts of Russian citizens or persons residing in Russia (also verified with provision of address confirmation) whose total amount does not exceed €10,000 will remain untouched and active," the notice said.
Separately, the statement notes users subject to restrictions who have open positions in cryptocurrency futures or derivatives. They are given 90 days to close their positions and will not be able to make new trades.
"While these measures potentially restrict ordinary Russian citizens, it is important to keep in mind that Binance is taking the lead in implementing all sanctions. We believe that other major cryptocurrency exchanges will follow these rules," the announcement said.
Earlier, Binance CEO Changpeng Zhao said that the platform does not intend to unilaterally block users from Russia. It seems that the fifth package of EU sanctions, presented on 9 April, forced the site to reconsider its plans.
Bitget and Exmo exchanges have no plans to restrict accounts of Russian users
At the same time, the Singapore-based cryptocurrency exchange Bitget said it would not revise its policy towards its Russian customers. Bitget is not going to impose any restrictions on Russian users. Their accounts will be protected under the global policy of the Singapore exchange.
Bitget is not going to follow the example of many foreign exchanges, including Binance, Coinbase and other cryptocurrency services, as it goes against the whole concept of the cryptocurrency industry. Bitget plans to expand its list of services for Russians, including the launch of P2P exchange, as well as other features that will allow users to gain even more financial freedom.
Also, Exmo, a local exchange platform designed specifically for users from Russia, Belarus and Kazakhstan, will remain available to Russians, and therefore independent of Western regulators. The sale of the Russian division of Exmo to its management in the face of Kazakh company EXMO RBK LLP (EXMO RBK LTD) became known on Monday, although the deal itself was carried out on March 31. Exmo's branding, trading platform and technical developments will also be used on the local exchange.