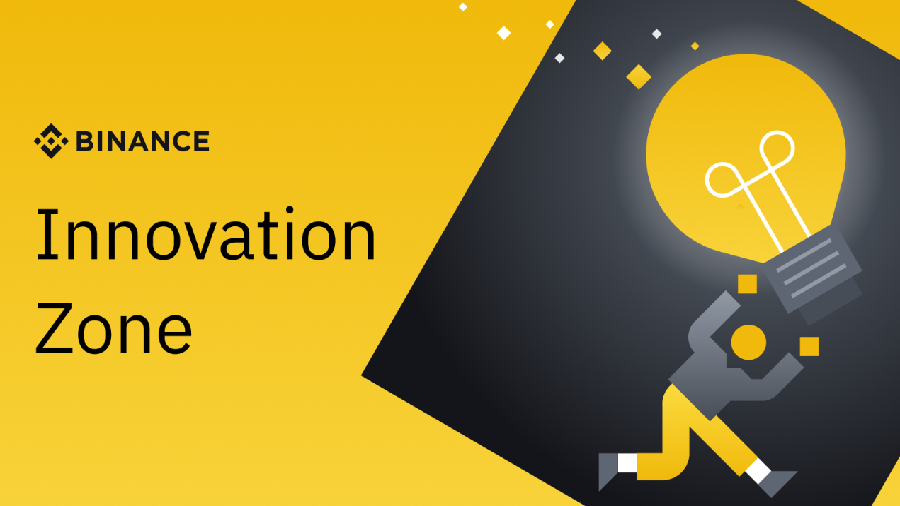 Cryptocurrency exchange Binance said it will list Terra 2.0 (LUNA) in the Innovation Zone and will open trading in LUNA/USDT and LUNA/BUSD pairs on 31 May.
The exchange drew users' attention to the fact that the innovation zone is a specially created trading area where users can trade new crypto-assets that have higher volatility and present a higher risk of loss for traders. Therefore, if users wish to trade in this sector, they must first complete a questionnaire as part of the initial Binance disclaimer.
"Terra 2.0 (LUNA) is a new token that may present higher risk than usual and therefore may be subject to volatility. Please ensure that you implement all necessary risk management measures and fully understand the project before deciding to trade the token," the exchange said in a statement.
As a reminder, the Terra community and Terraform Labs management abandoned the TerraUSD algorithmic stackcoin and created a new blockchain, renaming the current network as Luna Classic (LUNC). A 1bn LUNA 2.0 eirdrop was also held between Terra ecosystem members.
The launch of LUNA 2.0 was choppy, with the price dropping as much as 80% in the first few hours of trading last Saturday. According to CoinMarketcap, LUNA 2.0 opened trading in the $17-$18 range before the price jumped to $19.53 and fell to $3.9.