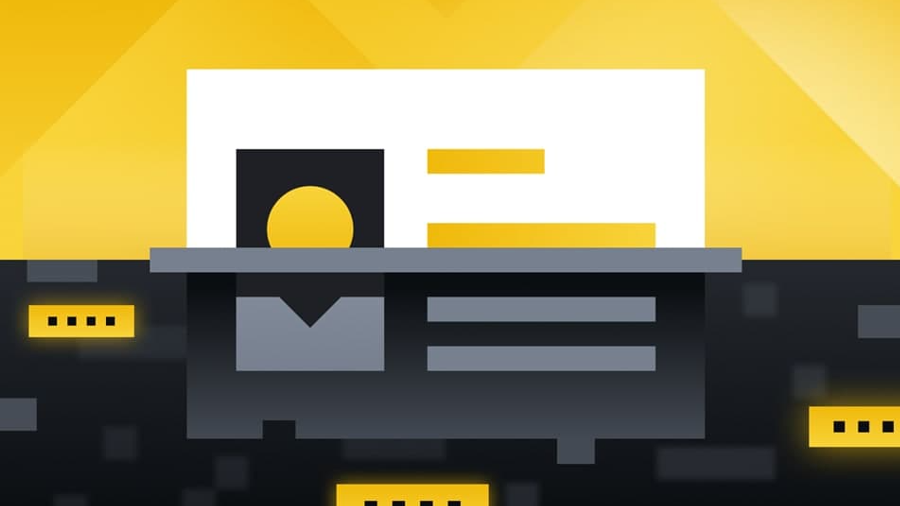 The world's largest cryptocurrency exchange, Binance, is looking for new partners to enforce sanctions more closely and expand user identity controls.
Binance intends to strengthen its user identity control (KYC) and minimise risks to its business. The exchange has entered into agreements with analytics company Kharon and cloud diagnostics provider Neterium, which will help identify illegal activity on the site.
Chagri Poyraz, head of sanctions at Binance Global, said that Kharon and Neterium will leverage best-in-class data and innovative technology to reduce both material and reputational risks to the company.
"Virtual asset service providers require the highest quality data and technology, as compliance programmes are constantly changing, meeting increasing regulatory requirements is becoming increasingly difficult. Our partnership with Binance is therefore an important development," said Howard Mendelsohn, director of customer experience at Kharon.
In November last year, it was revealed that Binance had lost only 3% of its customers after the KYC procedure was introduced. However, the decision attracted more institutional investors to the platform.
As a reminder, Binance CEO Changpeng Zhao previously said that his company would resist calls to restrict services to "ordinary people", referring to Russians. However, a month later, the crypto-exchange did restrict users from the Russian Federation by introducing a withdrawal threshold of €10,000.