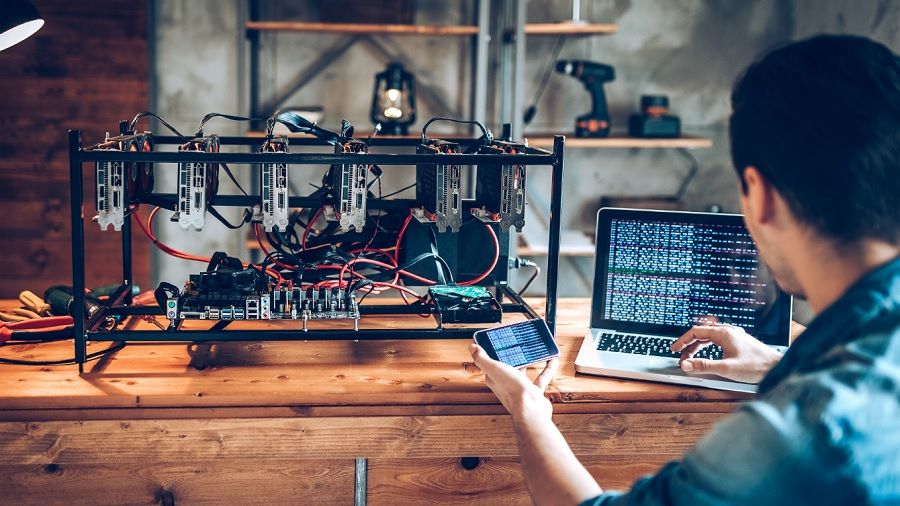 Miners of the first cryptocurrency earned $1.16bn last month. This is 4.3% less than in March. ETH miners, on the other hand, increased their income by 6.2% and earned $1.33 billion.
Ether miners continue to earn more than Bitcoin miners – a trend that has been evident since last May. That said, as The Block reports, transaction fees on the Bitcoin network are earning miners an extremely small share of revenue – during April, miners earned $12.98 from transaction fees. The rest of the revenue came from blockchain mining fees.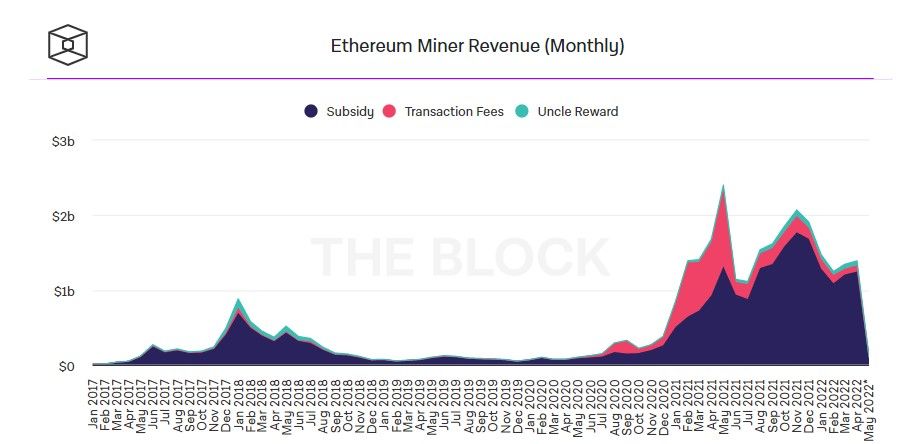 In the Etherium network the situation is slightly different – there transaction fees brought miners $82.88 million, and miners received $58.85 million for detecting "surplus" blocks. However, even here most of the income is received thanks to block mining fees – $1.25 billion. At the same time the average daily cost of gas for a transaction in the second cryptocurrency network rose to 54.7 gwei during the last 30 days.
Recall that in late April another recalculation of Bitcoin network mining complexity took place. The figure came close to 30 trillion hashes and stood at 29.79 trillion hashes. In the next recalculation, the figure is expected to exceed 30 trillion hashes for the first time.