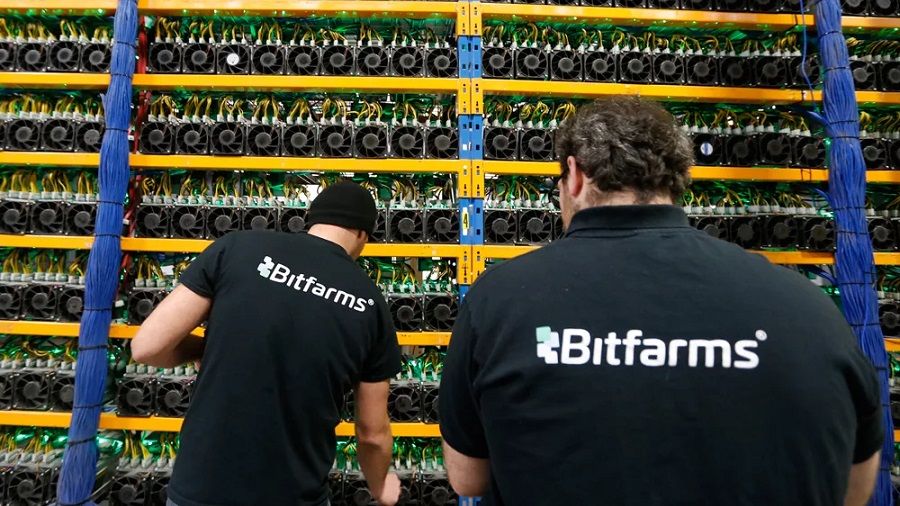 Canadian mining company Bitfarms reported a drop in net profit to $5 million in Q1 2022. Due to this, the firm's management has decided to scale back its business development plans.
According to Bitfarms' financial statements, the company's net profit for Q1 2022 fell to $5 million. This is 50% less than the profit for Q4 last year. Bitfarms' management has therefore decided to scale back business development for the rest of the year. Total revenue dropped 33% from last quarter's results to $40 million, while the mining margin dropped from 84% to 76%.
According to Jeff Murphy, Bitfarms president and chief operating officer, the market is currently facing a difficult situation with the supply of mining equipment, so the company's development will be slower than planned. However, he stressed that Bitfarm remains profitable, "despite the bitcoin price drop". Initially, Bitfarms' total equipment hash rate was planned to reach 7.2 eps by the end of the year. Now, however, we are talking about reaching 6.0 Eh/s. The current figure is 3.4 Eh/s – about 1.5% of the first cryptocurrency network's total hashrate. As part of the business development, the equipment will be installed at a new mining farm in Argentina.
The company now operates nine mining farms, with six at the start of the year. The current capacity of the equipment is 137MW, but an additional 92MW is planned to be operational by the end of the year. As of March 31, Bitfarms had 5,244 BTC stored on its wallets, of which 961 BTC were mined in Q1. Earlier in the year, the company announced the purchase of 1,000 BTC for $43.2m.