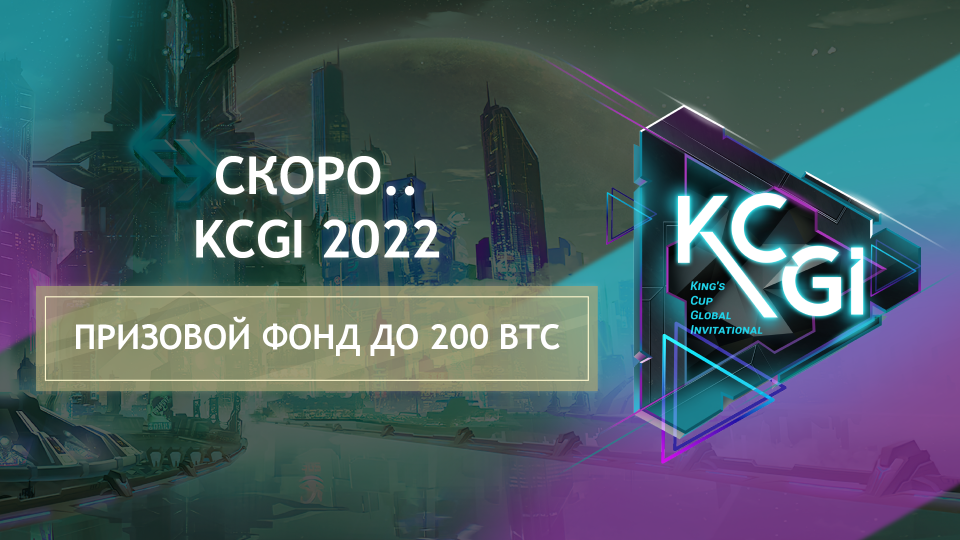 Sponsored content From May 20 to June 10, Bitget is organizing the KCGI Traders' Tournament "Call of the Throne 2022" with a prize pool of up to 200 BTC.
The competition is open to all users of the platform, with individual and team scoring available
from May 9-24, and will run from May 20 until June 10. The King's Cup Global Invitational (KCGI) is a global cryptocurrency futures trading competition that Bitget holds twice a year.
KCGI consists of two standings: team and individual.
To participate in the competition, a user must have a deposit of at least 300 USDT in a futures account at the time of application. Participants can compete in team and individual competition at the same time.
In team competition, the user can either register as a captain or join existing teams as a participant by invitation. Each team must consist of a minimum of 20 participants.
To create a team, select "Register as a captain" and submit all necessary team information. The team application will be reviewed within 24 hours. Once the team is approved, the user can share a link or QR code to invite others to join the team. To participate in an individual competition, one must click "Join Competition" and submit an application.
Users can also join Perk Zone for a raffle draw and early registration rewards. The KCGI prize pool could grow to 200 BTC this year. In addition to the prize fund, various prizes will be raffled off including Bose speakers, folding bikes, premium gaming chairs, LG standbyME Display, etc.