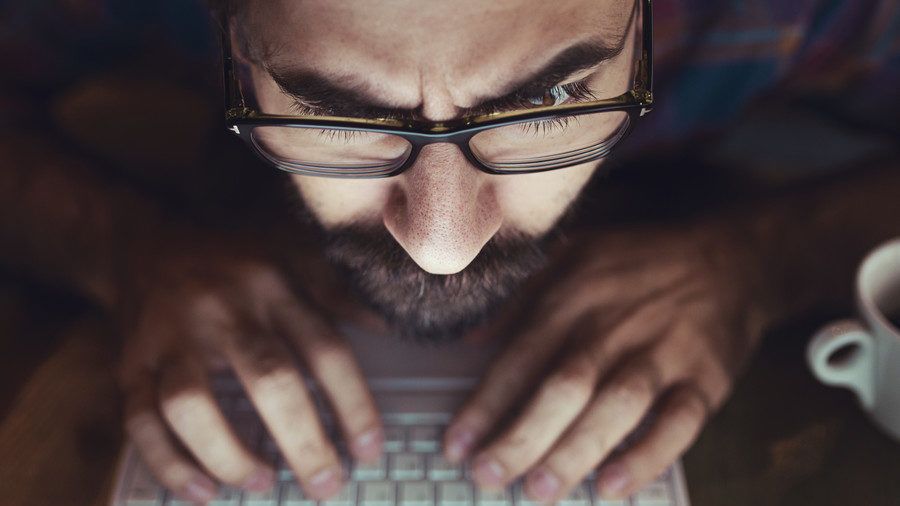 Experts at cybersecurity company BlockSec are at a loss as to why an attacker who successfully hacked into the Zeed protocol smart contract did not steal the cryptocurrency available to him.
Decentralised financial systems security company BlockSec reported on Twitter that project DeFi Zeed had been cyberattacked. According to experts, they came across a very strange incident. The hacker who attacked the protocol through a vulnerability in the smart contract never identified whether it was "black" or "white". Not only did the unknown hacker fail to withdraw the stolen tokens, but also prevented others from doing so.
The company specified that around 7:15am UTC (10:15am MSC) today, the protocol of the autonomous decentralised financial ecosystem Zeed was attacked, during which the hacker created additional rewards that were then sold on the integrated market. As a result, the platform's asset price plummeted to zero.
The hacker then destroyed the compromised smart contract without withdrawing the stolen cryptocurrency. Blockchain security company PeckShield claims that any cryptocurrencies placed in the smart contract cannot now be moved.
"Hacker liquidates smart contract but forgets to transfer profits," cybersecurity experts wonder.
For its part, the BlockSec agency is also at a loss as to why the hacker did not move available assets from the site to his wallet.
"One wonders what prevented the attacker from withdrawing the cryptocurrencies received before the self-destruction of the compromised contract. He or she was probably too excited about his or her victory. It's not at all clear if something happened that prevented the hacker from taking the tokens," cybersecurity experts wondered.
The developers of DeFi Zeed themselves have yet to comment on the blockchain security companies' statement. It is therefore possible that the incident was the result of a developer error or another "insider". Last week, an attack using a smart contract vulnerability from Elephant Money resulted in the theft of BNB tokens and ELEPHANT's own tokens totalling $22 million.