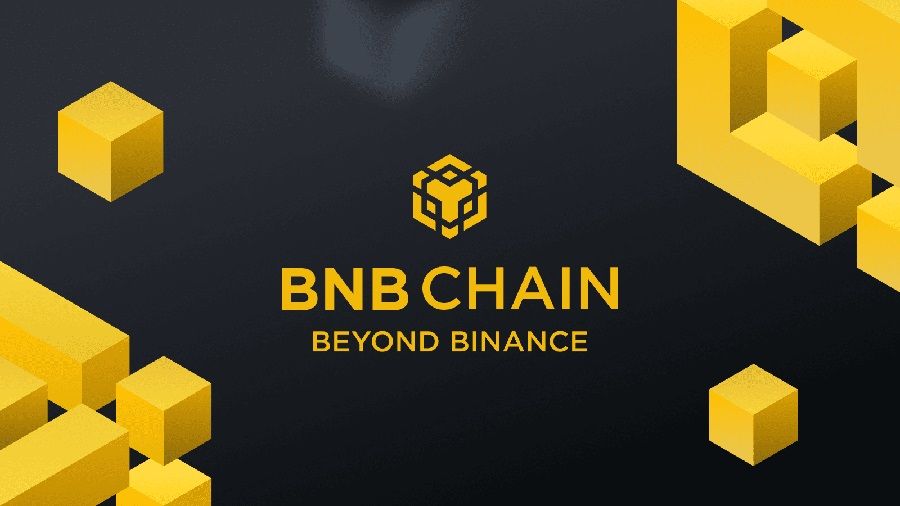 The developers of the Binance Smart Chain blockchain plan to strengthen the decentralisation of validators, develop BNB token management capabilities and roll out a range of Binance Chain Evolution offerings.
The blockchain team at cryptocurrency exchange Binance announced the launch of a technical roadmap designed to improve the decentralised network structure, infrastructure capabilities for sidechains and the potential for decentralised applications (dApps) built by developers to improve performance and efficiency.
Unveiled at the BNB Chain Revelation Summit, the document reveals details about the latest version of the Most Valuable Builder programme for aspiring Web3 software developers.
Some of the most notable changes to the roadmap include:
The introduction of BNB's core network application sidechains with META Apes and Metaverse World;
almost doubling the number of decentralised validators to 41 with the BEP-131 proposal;
sequentially increasing BNB's smartchain blockchain capacity to 200 million in the third quarter of 2022 for the sake of speed and cost savings.
BNB Foundation CEO Uri Ferruccio assures that the implementation of the roadmap will support the growth of the BNB network ecosystem:
"These technological advances will bring significant changes for both the development community and end-users. The focus will be on innovation, sustainability, strengthening the BNB Chain governance mechanism and significant investment in security."
In February, Binance Chain and Binance Smart Chain were merged to form BNB Chain, a multi-tiered infrastructure supporting the new ecosystem as well as BNB's governance mechanisms.
Recently, US cryptocurrency exchange Coinbase, expanding its cryptocurrency offerings by adding popular blockchains to the site, listed BNB.