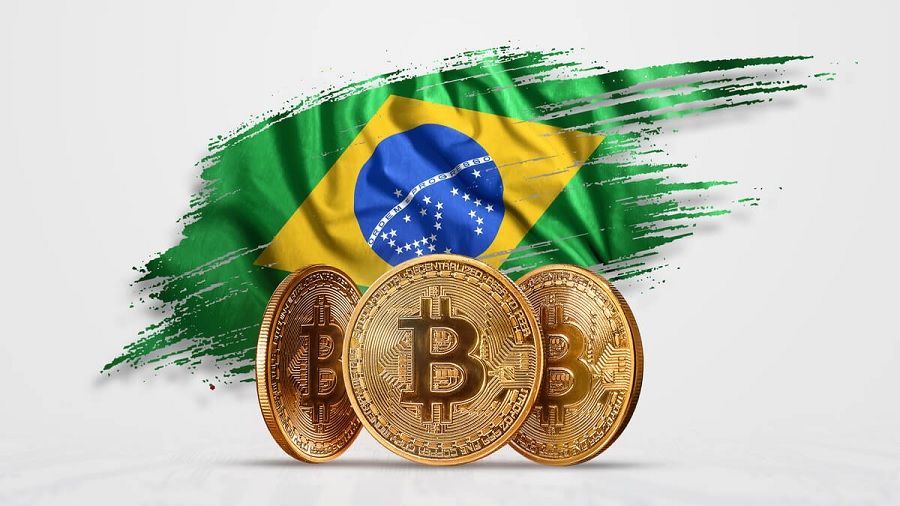 Brazil's Federal Reserve has announced that residents who trade in cryptocurrencies must pay tax on their income, even if they do not convert the digital assets into fiat currencies.
Thus, Brazilian tax officials have required all citizens to pay income tax on any exchange of cryptocurrencies. For example, when bitcoin is exchanged for ether, even if there was no conversion to Brazilian real or other fiat currencies. True, there is a certain indulgence – transactions over R$35,000 ($7,250) per month should be taxed.
The document does not specify how exactly the cryptocurrency owner should determine capital gains, since there was no conversion. Officials, however, argue that taxes must be paid:
"Capital gains derived from the sale of cryptocurrencies, where one is directly used to acquire another, are subject to personal income tax. Even if the cryptocurrency received has not previously been converted into reals or other fiat currency. Capital gains are exempt from income tax if the total value of sales of all types of crypto-assets or virtual currencies, regardless of their name, in a month is equal to or less than R$35,000."
Brazilian MP Kim Kataguiri believes that the tax department's requirement is illegal. He points out that the personal income tax provision stipulates that capital gains only occur when currency is involved. In the case of trading crypto-assets, there is no capital gain – it is simply an exchange of one asset for another. The MP called on the local National Congress to block the document.
Recall that at the end of April, the Brazilian Federal Senate passed a bill giving the executive the right to draft laws to regulate cryptocurrencies.