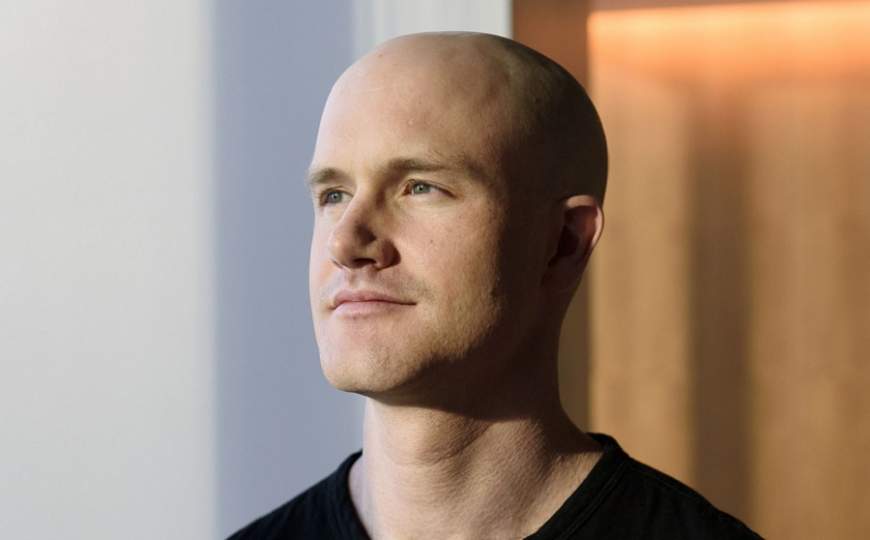 The CEO of Coinbase, the largest US cryptocurrency exchange, said the crypto industry's history and prospects are convincing more US congressmen to support the development of digital assets.
Brian Armstrong, speaking at the Milken Institute conference, said he was optimistic about the situation with cryptocurrency regulation in the United States. Armstrong acknowledged that more clarity is needed with cryptocurrency regulation. Although, he believes the US is moving in the right direction:
"In Biden's recent executive order, the administration called on various government departments to clarify the rules for regulating cryptocurrencies. It was great to see that officials are aware of the need to protect the innovation potential of cryptocurrencies, as it represents a huge potential."
However, the head of the Coinbase exchange said lawmakers need more education on cryptocurrency. However, support for the crypto industry is growing among members of the US Congress:
"Representatives from both parties are positive about digital assets, and I would even say 50% or even more of the lawmakers I meet now in Congress support digital assets. They believe it is a good thing for society. Yes, cryptocurrency needs to be regulated, but… it's getting harder and harder to meet a true cryptoskeptic in Washington.
The crypto industry has taken a positive view of Joseph Biden's executive order on the digital asset strategy, with Ripple CEO Brad Garlinghouse calling the presidential order on the cryptocurrency strategy a "victory for the industry" in March, as it could end Ripple's legal battle with the financial regulator.