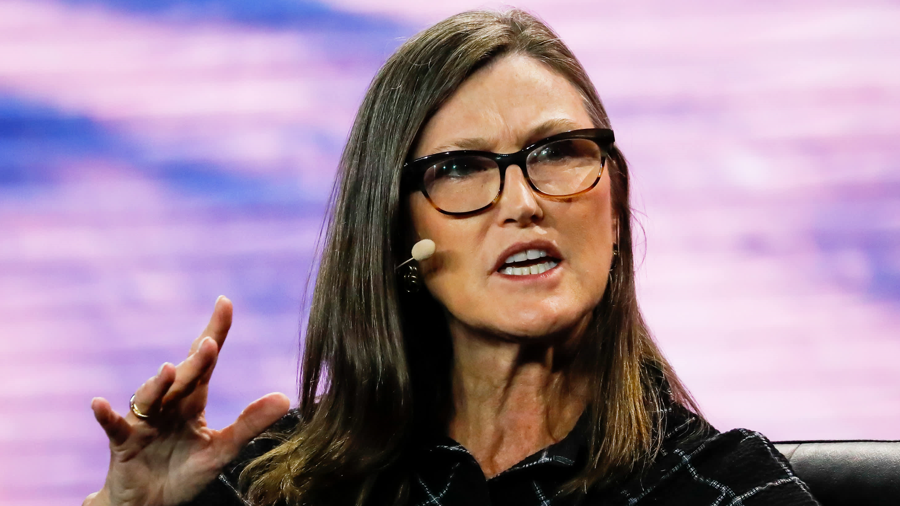 ARK Investment Management is filing again with the US Securities and Exchange Commission (SEC) to launch a bitcoin ETF.
Cathie Wood applied to launch the ARK 21Shares Bitcoin ETF back on 13 May. According to the text, the application proposes to change the rules of the Chicago Board Options Exchange (CBOE) BZX Exchange. The deadline for acceptance or non-acceptance of the application is reportedly 24 January 2023.
The new application comes shortly after the SEC rejected a previous one filed in early April. According to the new document, the purpose of the ARK 21Shares Bitcoin ETF is to track Bitcoin performance in line with that of the S&P Bitcoin Index. The trust will own BTC and evaluate the stock daily based on the index.
To emphasise, the decision on this application is one of the most important developments in the crypto industry, as the SEC has yet to approve any of the several bitcoin spot ETFs. If approved by the regulator, the ARK 21Shares Bitcoin ETF will trade on the CBOE BZX exchange.
Earlier, management company Grayscale launched a marketing campaign urging the community to support the issuance of bitcoin futures ETFs. The company placed an advertisement in a Washington DC train station stating that Grayscale encouraged all crypto-investors to write in support of the ETFs to the SEC.
Canada was the first country to approve the launch of a bitcoin and ether (ETH) ETF. Last February, Canadian regulators approved two applications in one week.