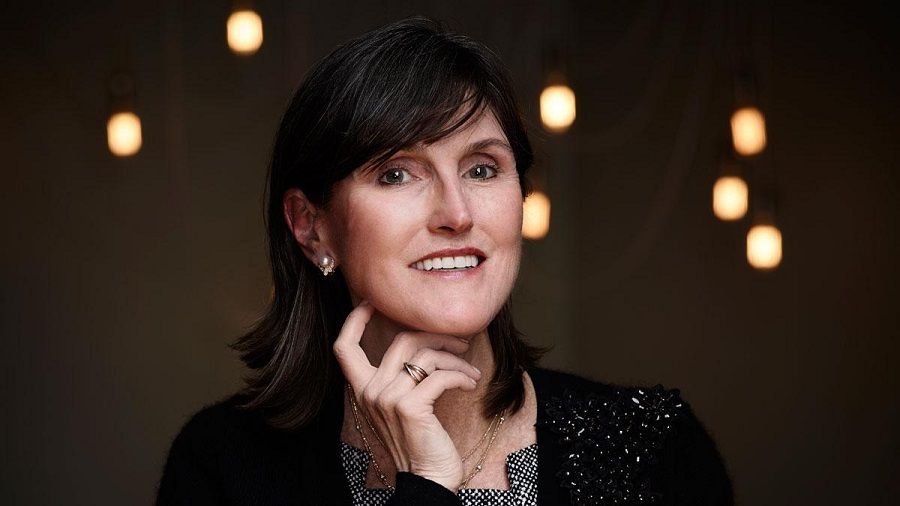 ARK Invest's CEO said the company's current strategy is built on the explosive growth of bitcoin in the near term and the growth of the cryptocurrency market over the next seven to eight years.
Cathie Wood on the podcast In the Know said that the growing correlation between cryptocurrencies and traditional assets indicates that the bearish trend will soon end. Wood suggested that the decline in bitcoin along with the traditional market is a temporary phenomenon:
"Cryptocurrency is a new asset class that should not be moving behind the Nasdaq, but that is exactly what is happening. We are now in a bearish trend where all assets are moving the same way and we are seeing one market capitulation after another, but cryptocurrencies may be close to ending it."
Despite the current fall in cryptocurrencies, Wood says she remains confident in the long-term outlook for digital assets and builds ARK Invest's investment decisions on this prediction. The businessman believes that the cryptocurrency market will grow exponentially as traditional assets collapse:
"The current recession in stock and bond markets, commodity markets and cryptocurrency markets is causing negative sentiment among investors. But take a look at our research, read our Twitter: we are excited, filled with hope and optimism. I can't even tell you how confident we are that our products will change the world and are already on an exponential growth trajectory."
According to Wood, blockchain is among a group of technologies that offer opportunities for exponential growth. She sees these sectors of the economy collectively growing by more than 20 times in the next seven to eight years:
"I've been in this business for 45 years and have never seen the opportunities I see now. Our expectation is that these are truly breakthrough innovations that are now valued at around $10 trillion in global public equity markets, which is around 10% of global equity market capitalisation. We believe that $10 trillion will grow to $210 trillion by 2030."
She urged investors to look at innovative technologies such as robotics, energy storage, artificial intelligence and blockchain.
However, Bitcoin Foundation head Brock Pierce says he is seeing a situation in the cryptocurrency market similar to the "dot-com crisis" of the turn of the noughties and is therefore
diversifying his portfolio into EOS and NFT.