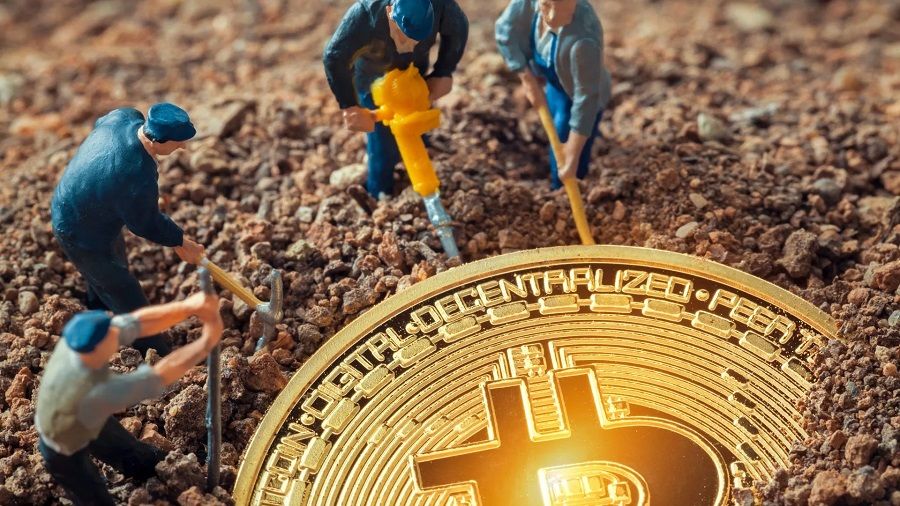 According to the Cambridge Bitcoin Mining Power Consumption Index, despite China's cryptocurrency ban, the country is still the second largest miner of BTC.
According to Cointelegraph, citing the CBECI report, miners from the Middle Kingdom now generate 21.1 percent of the first cryptocurrency's network hash rate. Meanwhile, last year, Chinese authorities banned both mining and circulation of digital currencies in the country.
Previously, it was China that led the mining market. In 2019, devices from the Middle Kingdom generated three-quarters of Bitcoin's total hash rate. After the ban, it was reported that mining had all but ceased in China. However, it appears that many companies continue to mine the cryptocurrency illegally.
"Our data empirically corroborates claims by mining industry insiders that bitcoin mining continues in China. Although mining volumes are far from previous levels, the Middle Kingdom is still generating about one-fifth of Bitcoin's total hashrate," said CBECI project manager Alexander Neumueller.
It should be noted that Russia is starting to lose ground. While previously Russia ranked third in the ranking of countries in terms of mining, it has now dropped out of the top 3. Now miners from Russia generate about 4.7% of the total Bitcoin network hashrate.
Meanwhile, the total hashrate of Russian miners has dropped from 13.6 eh/s in August last year to 8.6 eh/s in January this year.
The US remains in first place with 37.8% of the total hashrate. China is second, while Kazakhstan comes in third with 13.2%. Meanwhile, Kazakhstan's share in total hashray is also declining, from 18% last August to 13.2% in January. In the US, Georgia, Texas and Kentucky are the largest contributors to the mining industry.
Earlier, a group of environmental activists from the US demanded that ministries and agencies take steps to oversee PoW-based cryptocurrency mining.