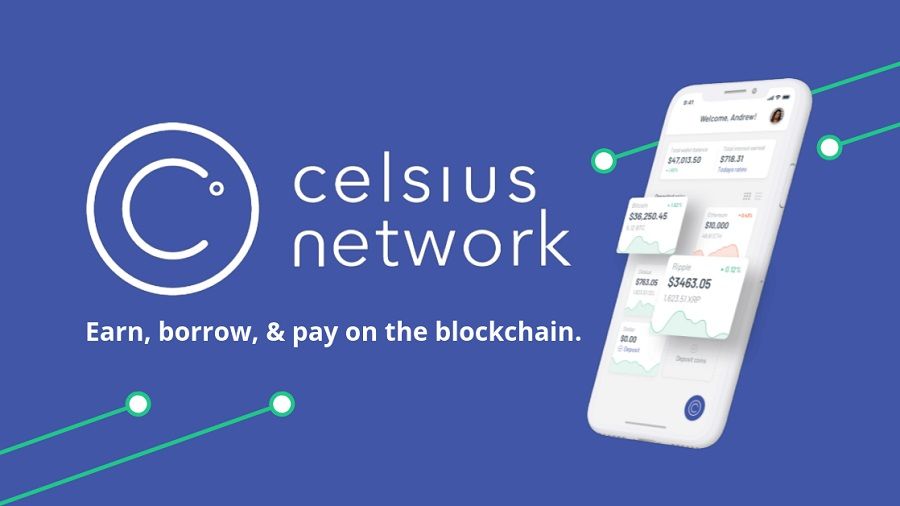 Over the past five months, popular cryptocurrency lending service Celsius has placed more than half a billion dollars in Anchor on the Terra network. The service has managed to withdraw at least $463 million.
As reported by The Block, Celsius management began placing funds in the Anchor protocol about five months ago. Between December 19 and March 17, the service placed 146,000 ETH in Anchor. The pace of deposits then accelerated and between April 6 and May 3, Celsius deposited another 115,000 ETH. In total, 261,000 ETH were deposited in Anchor's protocol. The point is quite clear – Anchor Protocol was offering 20% per annum for depositing funds in UST.
When the UST Stablecoin exchange rate went off the dollar and the whole Terra ecosystem began to collapse, Celsius management began withdrawing funds in a hurry. It was the panicked withdrawal of funds by Anchor Protocol participants that led to such dire consequences for LUNA and UST. However, Celsius ended quite favorably – the service was able to return at least 225,000 ETH.
Later, the official Celsius account reported that all funds are safe, so it is likely that the service was able to return the remaining 36,000 ETH.
"Celsius was in a pretty good position. They used bETH (Bonded ETH) as collateral to get USTs and then used these USTs in the Anchor protocol to generate revenue. In the current situation, this move turned out to be more correct and safer compared to buying USTs directly in the market," said The Block Research analyst Igor Igamberdiev.
According to Igamberdiev, in fact, the scheme was even more complicated. Initially, Celsius used the Lido protocol to transfer ETH into stETH. These funds then went to Anchor to issue bETH, and then to the Wormhole bridge to transfer to the Terra network.
The funds withdrawn from the Anchor Protocol were sent by the Celsius management to another credit protocol, DeFi Aave v2.
Note that Brazilian blogger and crypto-expert Cayo Gare predicted the collapse of UST and LUNA as early as last month.