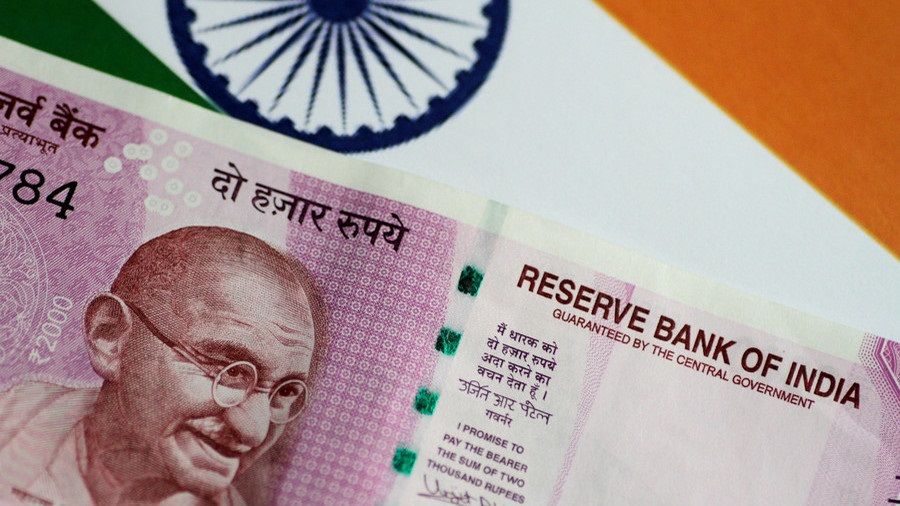 The Reserve Bank of India (RBI) has said that research into the practice of developing state digital currencies of other states has shown the advantage of phased implementation of CBDC.
RBI believes that the state-owned digital currency should have a number of features that will facilitate its adoption in the country and in the global economic arena:
"The Reserve Bank is in the process of introducing a digital rupee in India, the functionality of which is designed to meet the stated objectives of monetary policy, financial stability and efficient operation of currency and payment systems."
The central bank is now studying the pros and cons of introducing CBDC in the country, comparing it with the practices of other countries:
"RBI proposes to take a gradual approach to the introduction of CBDC, going step by step through the stages of proof of concept, pilot projects and launch."
The Reserve Bank of India is set to release the digital rupee into circulation by the end of this year or early next year. A blockchain-based wallet is promised and the issuance is planned to be linked to the issuance of fiat national currency. To launch the central bank's currency, RBI formed a special department in early January to develop the digital rupee and create rules to regulate the cryptocurrency industry. The Reserve Bank first started talking about the need to introduce its own digital currency in 2021. RBI believes that it is the central bank's digital currencies rather than crypto-assets that can provide an alternative to fiat assets.