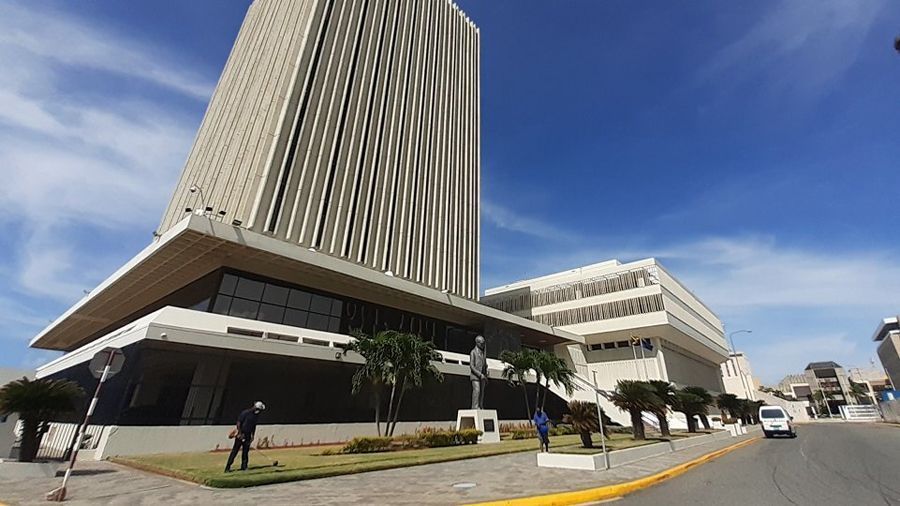 The Central Bank of Jamaica has said that the launch of the digital Jamaican dollar will only take place once amendments to the legislation on the regulation of digital assets are passed.
According to local media reports, the Central Bank of Jamaica has successfully conducted a series of tests of its own digital currency (Jam-Dex). The regulator had earlier said that its full rollout was planned for 2022. However, National Commercial Bank (NCB) head of business development and innovation Tesfa Rhodes expects the Bank of Jamaica to define at least a minimum set of rules for commercial banks and ordinary users before launching the digital Jamaican dollar.
Natalie Haynes, deputy governor for banking, foreign exchange and financial markets at the Bank of Jamaica, said the central bank is not imposing any restrictions on purses for Jam-Dex. She said banks will be able to self-assess risk by setting a maximum or minimum amount for their customers to transact with the state's cryptocurrency.
Haynes clarified that amendments to the Anti-Money Laundering Act are needed to regulate these transactions, implying the implementation of the Know Your Customer (KYC) model. However, the creation of an account and the KYC procedure to use Jam-Dex should be simplified for Jamaican nationals, Haynes said.
Rhodes said NCB has already started working on the rules for the use of the digital Jamaican dollar. The bank believes a tiered system should be put in place that will determine how much maximum amount customers can spend in Jam-Dex. NCB is working with the central bank and telecommunications companies on this issue to ensure that the digital wallet is accessible without additional connection costs.
This spring, Jamaican Prime Minister Andrew Holness announced that the first 100,000 Jamaican citizens to set up a public Stablecoin wallet will be rewarded in digital Jamaican dollars worth $16.