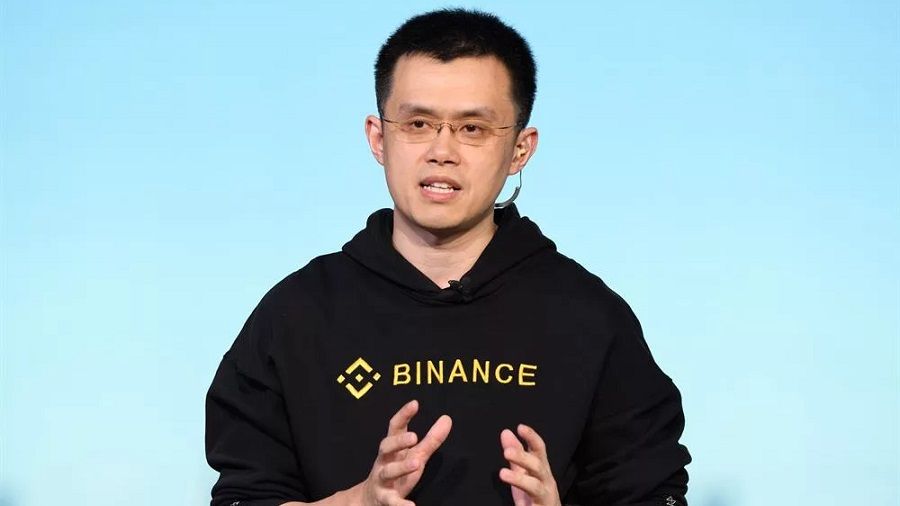 The CEO of major cryptocurrency exchange Binance has criticised Terra management's proposal to save the project through a blockchain fork.
Changpeng Zhao said on Twitter that Do Kwon's plan to save the Terraform Labs he heads with a fork is doomed to fail. Zhao believes that creating an additional chain will not do any good:
"It won't work. Branching out won't add any value to the new fork. It's wishful thinking."
Zhao explained that issuing a cryptocurrency does not create value, but simply "dilutes the stake of the current owners of the asset". The Binance chief is confident that the incentive is "just a mechanism for the initial phase of cryptocurrency distribution". If the Luna Foundation has bitcoin reserves, they should be used to buy back UST first, Zhao believes.
Zhao's tweet comes a day after Terraform Labs founder and CEO Do Kwon proposed a plan to revive Terra after last week's collapse. Kwon suggested branching out Terra's blockchain – creating a new chain and distributing 1 billion tokens to interested participants:
"The Terra community needs to recreate the chain in order to preserve the community and the developer ecosystem."
The head of Luna Foundation Guard recently said that "the collapse of UST and LUNA rates broke his heart".
A little earlier, Binance announced the delisting of the cryptocurrency LUNA and the UST stabelcoin. The Terra ecosystem tokens were removed from the exchange's margin and spot markets at 00:40 UTC on Friday 13 May.
Recall that just a week ago, the cryptocurrency LUNA was trading above $80. On 13 May, it plummeted to $0.00001, with many investors losing money.