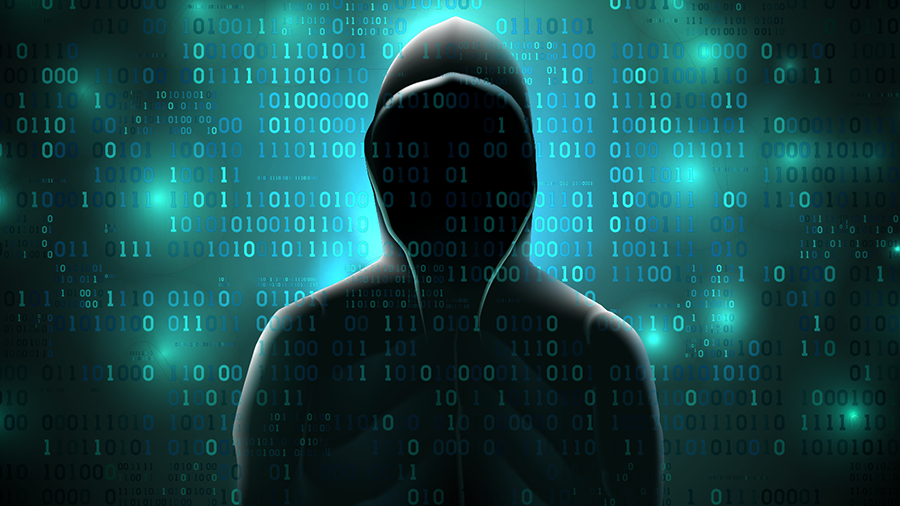 A vulnerability has been found in the web-based version of the Ever Surf wallet for the Everscale blockchain (formerly FreeTON) that allows hackers to steal users' crypto-assets. The developers have already fixed the bug.
Ever Surf wallet acts as a cross-platform messenger, giving users access to decentralized applications and the ability to send and receive non-exchangeable tokens (NFTs). Cybersecurity experts at Check Point reported that by using malicious browser extensions or phishing links, attackers could gain full control over users' wallets. Using these attacks, fraudsters could decrypt private keys and sido phrases stored in the browser's local storage.
Given that the information in this storage is not encrypted, it could be stolen using malware capable of collecting data from different browsers. Upon receiving notification of the vulnerability, the Ever Surf developers updated the web application, and its outdated version is now used only by developers.
Although the discovered vulnerability has already been fixed, Check Point advises users not to let their guard down, as they may encounter similar threats in other decentralized applications.
Check Point specialist Alexander Chaylytko warned that if hackers manage to get hold of users' keys, they gain full control over victims' funds. Therefore, maximum caution should be exercised when dealing with cryptocurrencies to avoid accidentally installing malware. Cybersecurity experts recommend keeping your operating system up to date, installing anti-virus software, and not clicking on suspicious links.
Check Point researchers recently discovered a similar vulnerability in the NFT creation platform Rarible. And a few years ago, a favorite type of cyberattack among criminals was the distribution of hidden cryptocurrency mining software on cloud infrastructures.