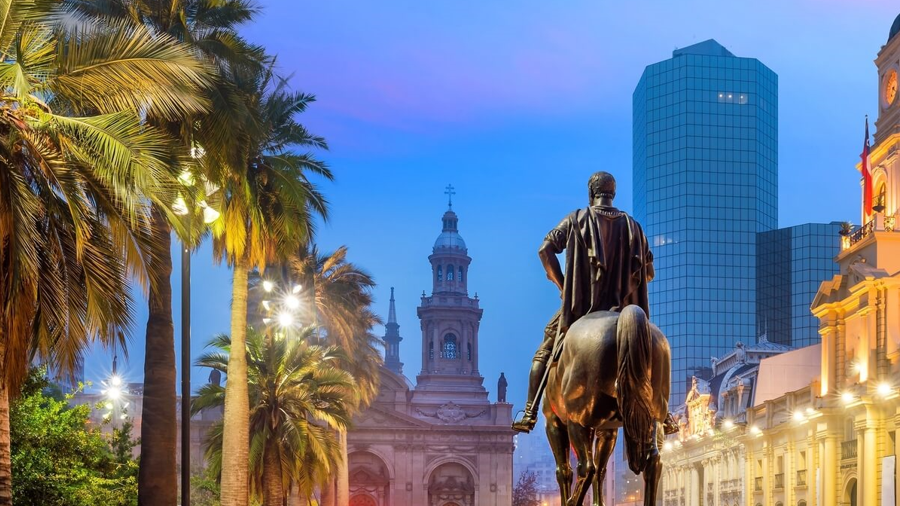 Chile's central bank has postponed the launch of its own digital currency, saying it requires more in-depth knowledge of the market, as well as an examination of the benefits and risks.
According to the report, the launch has been postponed until later this year. Analysts at the bank gave a preliminary assessment of the Chilean digital currency. According to them, the country's current payment system is working quite well and has managed to adapt to the new market situation, and the launch of the digital peso will have a positive impact on it.
"The digital peso will help create a competitive, inclusive and innovative payment system that can protect people from financial risks," the report says.
Nevertheless, so far the bank believes that it does not have enough information and knowledge about market conditions to make a final decision. The Central Bank of Chile will hold a series of workshops and meetings with various counterparties in the near future, and the result will be a final report in which the bank will communicate its decision.
The Central Bank is now confident that the digital peso will be a good alternative to cryptocurrencies, which do not yet qualify for the place of fiat currency, but have such potential. In the future, cryptocurrencies, officials believe, could have a noticeable impact on the functioning of the financial system.
Recall that late last year the Chilean Senate considered a proposal to recognize bitcoin as legal tender. The bill called for regulation of cryptocurrency circulation.