The move to Proof-of-Stake (PoS) has triggered a drop in the price of graphics processing units (GPUs) in China, with sales reaching an all-time low.
Low demand from Chinese miners, who previously bought expensive graphics cards such as the Nvidia GeForce RTX 3080, RTX 3080 Ti or RTX 3090, has forced suppliers to cut GPU prices by a factor of three.
Shanghai-based vendor Peng reported that the most expensive GPUs have fallen in price by more than 37% in the past three months, from 8,000 yuan ($1,140) to 5,000 yuan ($712). He said the drop in demand and price of graphics cards is due to a falling cryptocurrency market, a ban on mining in China and new restrictions due to COVID-19.
"When the bitcoin mining wave was at its peak, miners were buying up all the video cards we had in the shop for cash. Now almost no one is buying new computers and video cards because of the coronavirus," Peng said.
His colleague Liu confirmed that the Etherium merger was the "trigger" for the collapse in GPU prices. In the past two months, he said, even the most inexpensive video cards for mining have fallen in price by more than 50%, including on the secondary market.
"I had a customer who bought an RTX 3080 graphics card for 9,400 yuan ($1,320) late last year, and now he has to sell it for less than half that price," he added.
Shanghai-based electronics retailer BuyNow has reduced the recommended retail price of graphics processors by more than 33% as a result of the video card market correction and the crisis in the cryptocurrency market.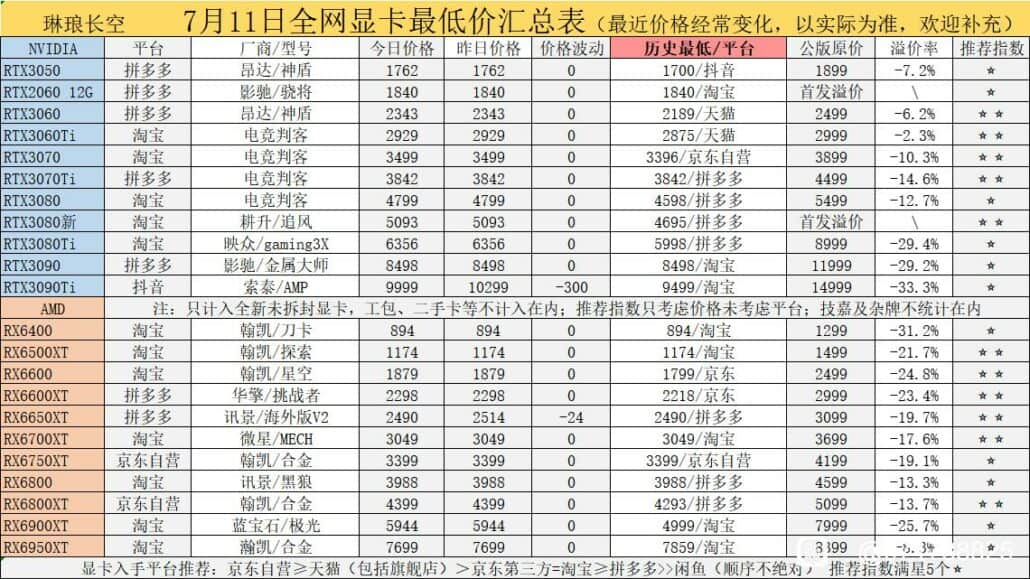 In anticipation of the Etherium merger, graphics card prices fell by an average of 10%. While this "collapse" may lead to the closure of many online retailers, for non-mining buyers it is the end of a two-year nightmare where retailers maxed out and held GPU prices due to high demand from miners.
At the same time, many miners who previously specialised in ether mining are looking for alternatives. Earlier this month, mining company Hive Blockchain began testing its hardware for mining various cryptocurrencies. The company said it was looking for a replacement for ether, which has become impossible to mine since the move to PoS.
Don't forget to subscribe to our Telegram channel.