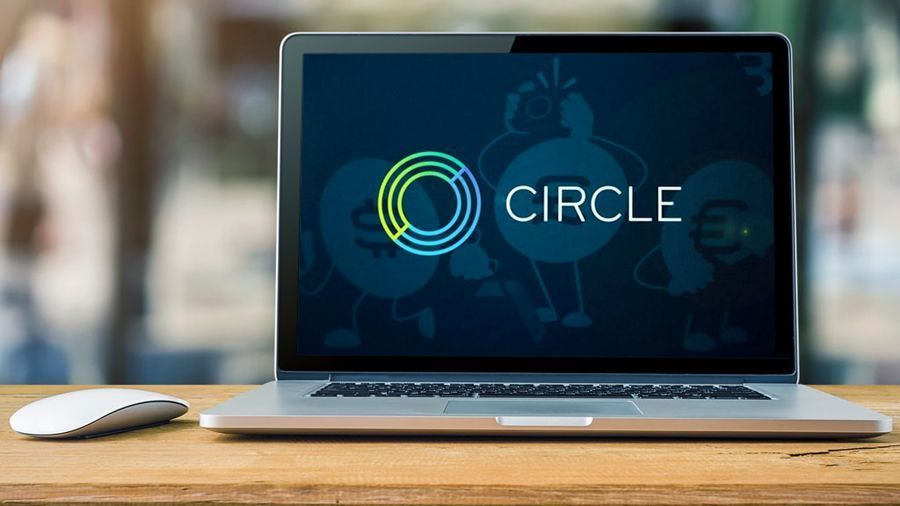 Executives at Circle, the issuer of the USDC steblecoin, believe the launch of digital currencies by central banks will do more harm than good.
Many central banks are exploring the possibility of launching their own digital currency to remove the limitations inherent in fiat currencies for international payments. The US Federal Reserve (Fed) is no exception.
The regulator recently held a public debate related to the launch of the digital dollar. Circle executives commented on the document, stating that the development of central bank digital currencies makes no sense because many of their benefits are already implemented in private stackablecoins. The creation of state-owned cryptocurrencies could "stifle" innovation and pose a risk to financial stability.
"Central banks' digital currencies, with or without interest, could face quality and security issues that would destabilise the two-tiered banking system. It is not clear from the Fed's discussion paper on the digital dollar how it will prevent financial stability risks," Circle executives argued.
The company's experts explained that instead of increasing financial inclusion and reducing costs, the introduction of the digital dollar could lead to the opposite result. Because of rising inflation, public confidence in government and financial institutions is declining, so people without access to banking will be less likely to interact with banks and use Central Bank products.
Recently, Fed Vice Chairman Lael Brainard urged the government to accelerate the launch of the digital dollar in order to keep up with other central banks and strengthen the position of the US national currency.