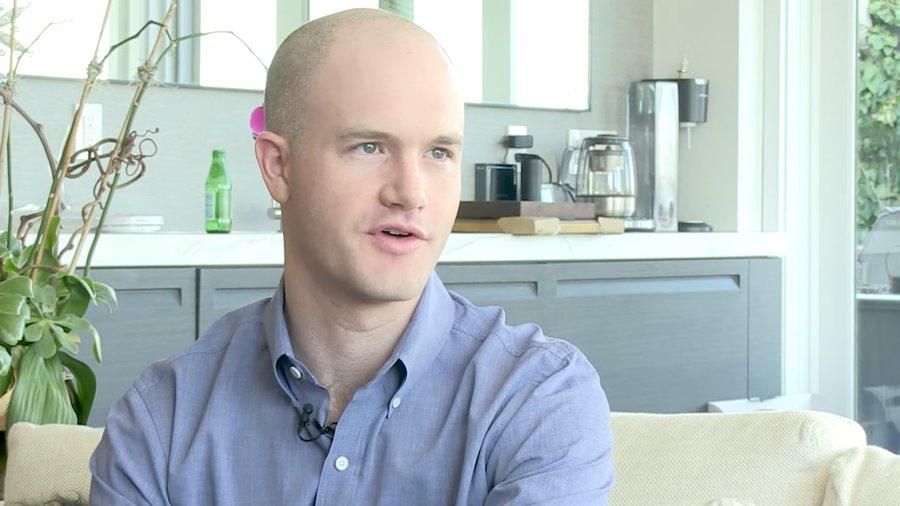 Coinbase CEO Brian Armstrong believes the recent typification of digital assets will lead to regulation of the crypto industry by different regulators.
Brian Armstrong, in an interview with the All-in Podcast, opined that the cryptocurrency industry is not likely to be regulated solely by the SEC because not all digital assets can be classified as securities.
"The crypto industry will be handled by more than one regulator. Think about cryptocurrencies like bitcoin or ether – they are clearly commodities. Many of these commodities should probably be regulated by the CFTC. If a team wants to raise money for their company using a security token – it's a security that should be regulated by the SEC. It would be great to have more clarity on that," said Armstrong.
Some cryptocurrencies, such as Stablecoins, should probably be regulated by the US Federal Reserve, he said.
In addition, there are cryptocurrencies that do not fall into any of the above categories – they are "works of art or something that probably shouldn't even be regulated," said Coinbase CEO.
Armstrong said regulation of the crypto industry requires a balance between protecting investors and preserving opportunities for new innovation available to ordinary users.
"We want to balance investor protection and we don't want the government to pick winners and losers. Just because it's legal doesn't make it a good investment. I think we all want to get rid of fraud and if a company cheats investors, it's a crime. I want to work with someone in government to make sure that doesn't happen. The danger is that one day we will get to the point where only rich people can invest, because there is a test of accredited investors. This is inherently a factor that excludes private investors from the market. I don't like accredited investor laws," he stated.
The Coinbase CEO added that if the government were to screen out all projects they would not risk investing in, it could result in many companies that initially look untrustworthy being forced out of the market before they even show promise.
The competition to regulate the cryptocurrency market has been ongoing for years between supervisors. In 2021, the US House of Representatives included cryptocurrency in its version of the annual defence budget bill. According to the document, the SEC and CFTC are to determine who will regulate the industry.