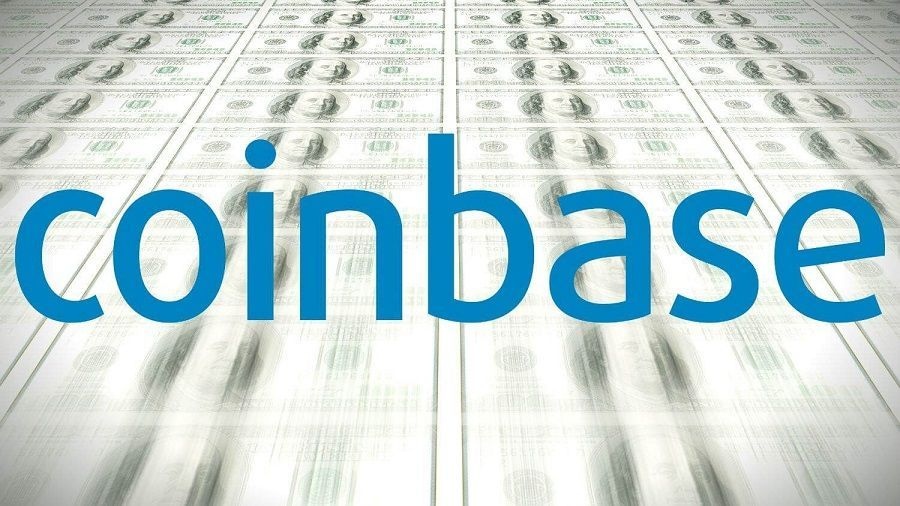 The investors sued Coinbase for its negative role in promoting and trading the GYEN stabelcoin, which they said turned out to be "anything but stabelcoin". A class action lawsuit was filed in San Francisco federal court accusing U.S. digital asset trading platform Coinbase and Japanese company GMO-Z Trust, the issuer of the GYEN Stablecoin, of misleading investors about the stability of the crypto-asset.
Recall that in December 2020, the New York State Department of Financial Services (NYDFS) issued permission for GMO-Z Trust Company Inc, a subsidiary of GMO Internet, to issue a U.S. dollar-based steblecoin pegged to the price of the Japanese yen.
GMO-Z Trust president Ken Nakamura told potential investors that once approved by the regulator, the company would be able to legally issue GYEN in the United States. However, according to the lawsuit, in November 2021, when Coinbase began trading GYEN, "the asset was almost immediately decoupled from the yen".
"Investors placed orders on the exchange believing that the value of the GYEN token, as Coinbase and GMO-z claimed, was equal to the yen. But the tokens they bought were worth seven times more than the yen," the lawsuit said.
When the price of GYEN suddenly dropped 80% in one day, Coinbase froze trading in the stablcoin, thereby "compounding the damage and limiting customers' ability to sell the asset".
As a result, GYEN customers "collectively lost millions of dollars in a matter of hours", investors said.
The complaint came a day after Coinbase shares and bonds fell to new lows, indicating investor scepticism about the cryptocurrency exchange's financial prospects in a worsening bear market.
Jim Chanos, founder of investment fund Kynikos Associates, called Coinbase shares a "bubble" during an interview and said he was selling them because the company would not be profitable.
This is not the first case of a class action lawsuit against the exchange. In mid-July last year, Coinbase shareholders accused the site of giving investors false information about the company's financial situation when it listed on the Nasdaq stock exchange.