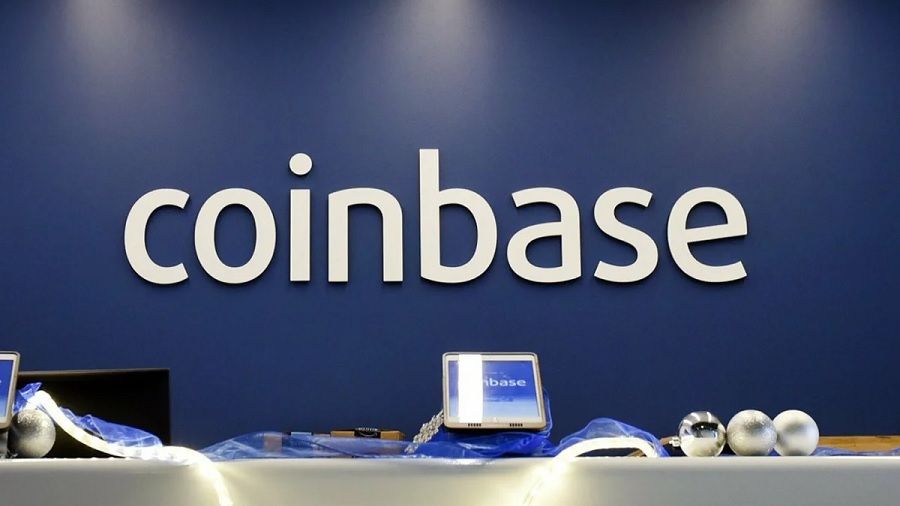 The first quarter of 2022 was not a good one for U.S. cryptocurrency exchange Coinbase – the company's total revenue declined significantly and the net loss was $430 million.
In a letter to shareholders, the cryptocurrency exchange Coinbase reported total revenue of $1.165 billion and net loss of $430 million for Q1 2022, compared to Q4 2021 figures of $2.49 billion and $840 million respectively.
"The first quarter of 2022 will continue the downward trend in the cryptocurrency market and volatility that began in late 2021. These market conditions had a direct impact on our financial results in Q1. But we were prepared for these market conditions and are still excited about the future of the cryptocurrency industry," the letter notes.
The total trading volume also decreased significantly – $309 billion in Q1 2022 versus $547 billion a quarter earlier. The number of users who made at least one transaction on the Coinbase platform fell to 9.2 million during the quarter and total assets on the exchange's wallets fell to $256 billion.
Coinbase management stresses that such market conditions will not last forever and the company is "focused on the future". Coinbase plans to continue investing in its cryptocurrency wallet and NFT-related services.
It was recently reported that the number of bitcoins in the exchange's wallets has dropped by 36% in two years. The figure now stands at 649,500 BTC.