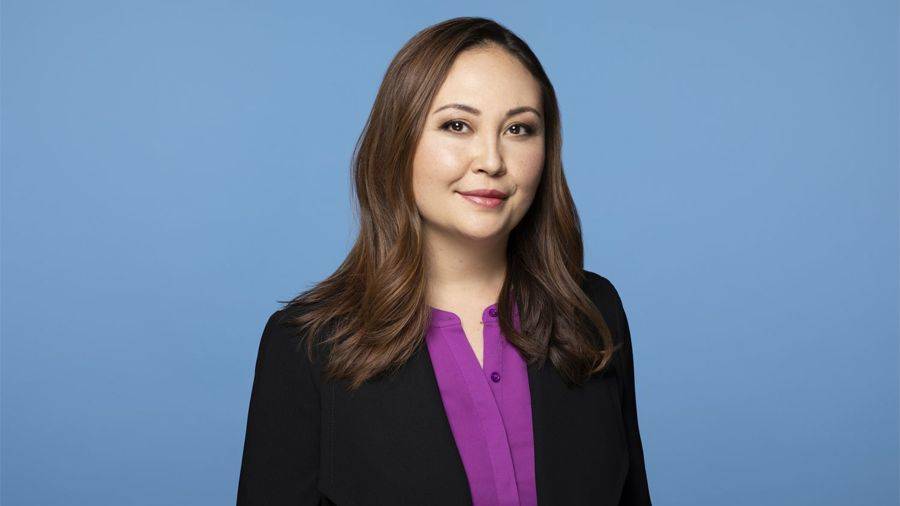 Coinbase's chief operating officer Emily Choi said the firm would slow its staff expansion to "reallocate hiring needs based on priority business objectives".
According to a Coinbase blog post, hiring for company objectives has long been a priority, but the exchange must now take care to integrate employees into its business processes. According to Emilie Choi, "It's time to make sure the company fully integrates all newly hired employees to ensure their success at Coinbase."
"At the beginning of this year, we had planned to triple the company's workforce. Given the current market conditions, we feel it is prudent to slow down hiring and reassess our headcount needs against our highest-priority business objectives," said Choi.
She says headcount growth has always been a key input into the company's financial model, and it's an important action to ensure the business is managed in line with planned scenarios, particularly the potential adjusted earnings before interest, taxes, depreciation and amortisation (EBITDA) that Coinbase aims to manage.
"We know that these are troubled times and that market downturns can be scary. But as we said at City Hall last week, we are planning for all market scenarios and are now starting to put some of those plans into action. We have a strong position, a solid balance sheet, we have already gone through several market downturns and each time we have become stronger," she said.
Recall that the stock closed at $61.7 on Monday, down 80% from the first day of trading in April last year. The fall in securities is likely due to the turmoil in the crypto market following last week's UST collapse. This was followed by a drop in all major cryptocurrencies, with bitcoin falling below $30,000.