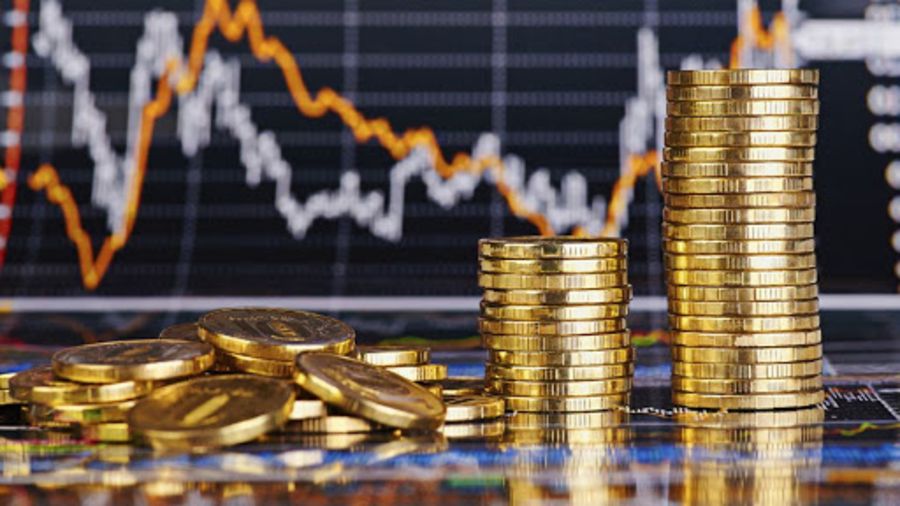 Crypto-asset management company CoinShares reported that despite buying crypto-assets at low prices, defeatist sentiment persists in the market.
According to CoinShares' weekly report, cryptocurrency markets experienced a modest capital gain of $87 million last week, surpassing the half-billion dollar mark to $0.52 billion, with inflows from US investors rising to $72 million, while Europeans invested $15.5 million in digital assets.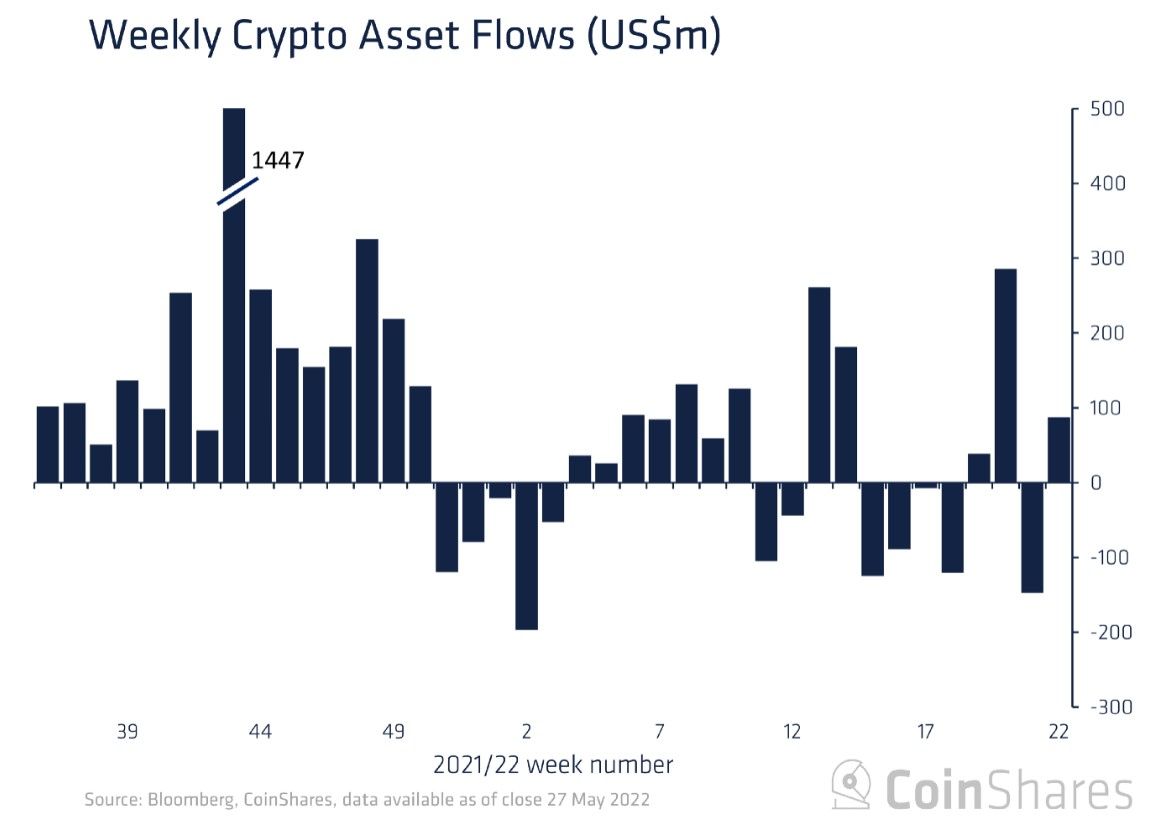 Cash inflows into bitcoin amounted to $69m, bringing the year-to-date figure to $369m, with total assets under management now at its lowest level since July 2021. The report says that bitcoin short positions inflows last week amounted to $1.8 million, further confirming that the market has not completely shaken off its bearish sentiment.
Etherium has resumed its decline – last week's capital outflow was $11.6m, bringing the year-to-date figure to $250m. This is in stark contrast to most other altcoins. Thus, according to CoinShares, inflows into multi-currency products, Solana and Tron were $4.8m, $1.8m and $0.4m respectively. The DeFi Algorand protocol last week saw record inflows totalling $20m.