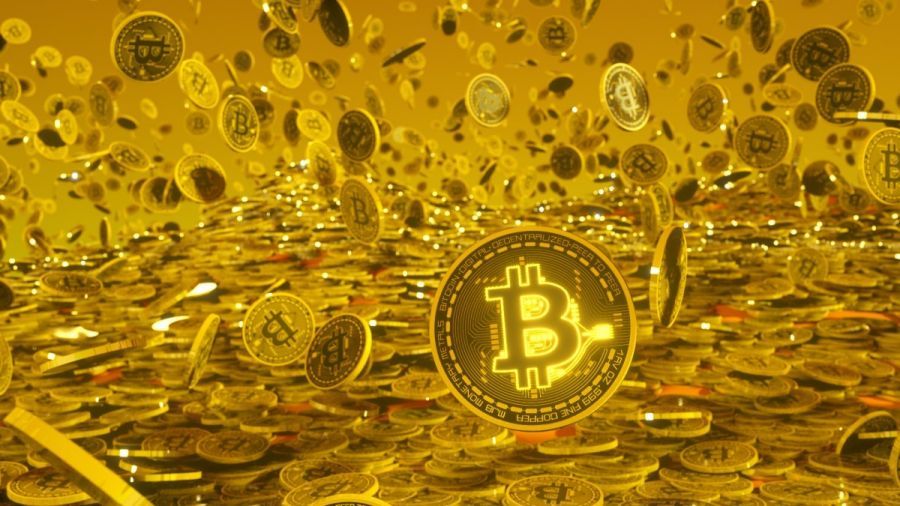 Crypto-asset management company CoinShares noted that the global decline in the cryptocurrency market has boosted investments in bitcoin, but not awakened interest in ether.
According to CoinShares' weekly report, cryptocurrency funds unexpectedly received capital inflows totaling $40 million. Analysts believe that the unusual rise in popularity of cryptocurrencies was caused by the fall in the rates of digital assets – investors decided to take advantage of the situation and buy large volumes of cryptocurrency.
The influx of funds in investment products in North America was $66 million, while in Europe the outflow was $26 million. CoinShares experts note that they have never seen such a surge in activity in investment products trading during periods of sharp price falls. However, it is too early to tell if this marks the end of a 4-week period of negative market sentiment.
Bitcoin received inflows totaling $45 million, indicating an increase in positive sentiment in the BTC market. At the same time, total assets under management fell to levels similar to those seen during the lows and negative market sentiment at the beginning of the year. Short positions in bitcoin showed the second largest weekly inflow ever and amounted to $4 million.
However, the negative sentiment towards ether persists. Last week, the second cryptocurrency saw outflows of $12.5 million. Total outflows since the beginning of the year reached $207 million, representing 0.8% of total assets under management.
According to the report's authors, Solana was the only altcoin that had a noticeable inflow of funds – last week it was $1.9 million.
Investors may have rushed to buy bitcoin. Experts at cryptocurrency analyst firm Glassnode say there will be an even bigger drop in the first cryptocurrency, and attribute this to higher fees on the Bitcoin network.