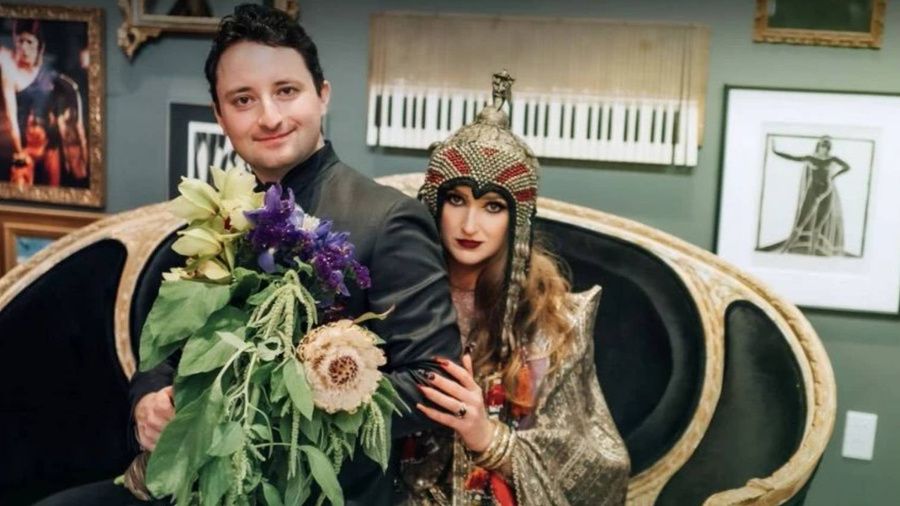 A US court has adjourned until August the case of a married couple involved in the disappearance of 94,000 bitcoins from the Bitfinex exchange.
The trial of Heather Morgan and her husband Ilya Lichtenstein, accused of trying to launder cryptocurrencies stolen from the Bitfinex trading platform in 2016, has been postponed. The young family, notorious as the "crocodiles of Wall Street", were due to appear in federal court in Washington on 3 June.
But at a court hearing on 30 May, federal prosecutors insisted on postponing the hearing to 2 August. The prosecution cited "pre-trial discussions about the possible resolution of the case" and the need for the defendants to review "voluminous financial records" handed over by the government and plead guilty.
Recall that cryptocurrency exchange Bitfinex was hacked in August 2016. Hackers were able to steal around 120,000 bitcoins from the site. A few years later, in February 2022, it was reported that the hackers continued to cover their tracks. It was discovered that another batch of bitcoins worth around $3.6bn had been transferred to an unknown address.
A little later, US police arrested a New York couple for laundering bitcoins stolen in the 2016 Bitfinex hack. More than 94,000 BTC worth $3.6bn were seized from the couple. US Deputy Attorney General Lisa Monaco called the seizure "the largest financial seizure in history". The Justice Department did not charge the pair with hacking, but only with laundering the proceeds and initiating more than 2,000 unauthorised transactions. The federal executive department said the stolen cryptocurrency was worth only $72 million, but at the time of the arrest the value of the assets had risen to $4.5 billion.
In a statement, Bitfinex confirmed its cooperation with the Department of Justice in the investigation, as it was "pleased that the authorities were able to recover a significant portion of the bitcoins stolen during the 2016 hack".