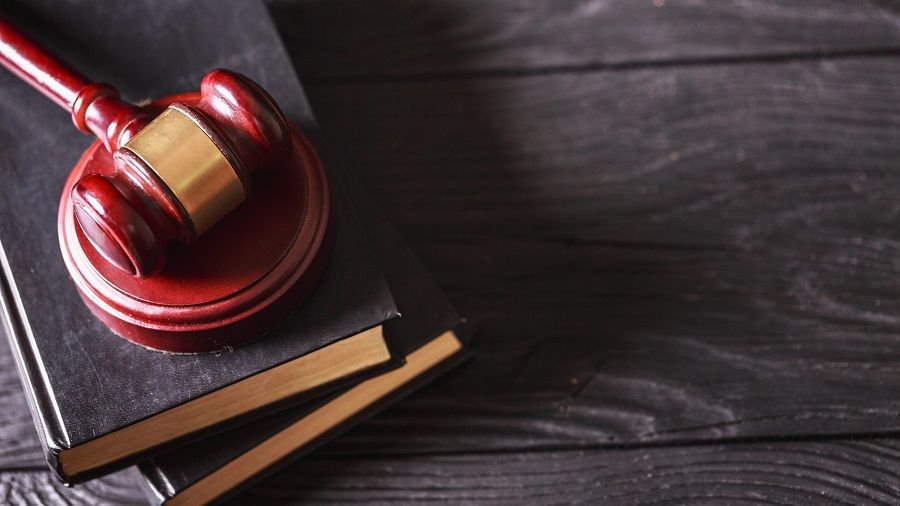 The co-founder and operator of Crypto Capital, a company that provided cryptocurrency firms with access to banking services, has pleaded guilty to multiple counts of fraud.
Court documents say Reginald Fowler has pleaded guilty to bank fraud, conspiring with banks, operating an unlicensed money transfer business, conspiring to operate an unlicensed money transfer business and wire fraud. The former Crypto Capital operator will be sentenced in August this year.
Crypto Capital was founded in 2013 and is registered in Panama. It was in the business of providing cryptocurrency companies with access to banking services – at the time, very few banks were working with such firms. But by acting as a layer between banks and cryptocurrency companies, Crypto Capital allowed them to circumvent anti-money laundering regulatory requirements, according to US law enforcement authorities.
According to US prosecutors, Fowler and another operator of the company, Ravid Yosef, were found to have around 60 bank accounts totalling $345 million, with cryptocurrency exchanges Kraken, Binance and QuadrigaCX as clients, and Bitfinex as the largest client. In October 2018, the exchange was unable to access $850m temporarily held by Crypto Capital. Bitfinex had to "borrow" the funds from stabelcoin operator Tether to cover the loss. The US authorities then launched an investigation and the companies had to pay an $18.5m fine to resolve the situation.