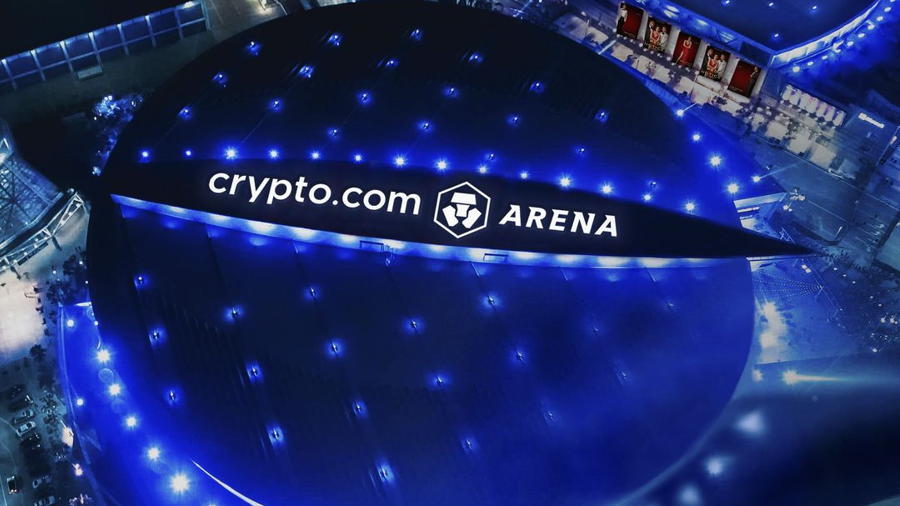 Singapore-based cryptocurrency exchange Crypto.com is hiring a chief development officer to maintain business ties during the downturn in the cryptocurrency market.
Crypto.com's new managing director will handle the exchange's Web3 plans. Kwon Park, the former chief executive of cryptocurrency exchange Bittrex, has taken over. He will report directly to Crypto.com's chief operating officer Eric Anziani. Park will be responsible for identifying new business opportunities as well as developing partnerships with other cryptocurrency companies and platforms.
At Bittrex, Park served as director of strategy and business development. He has also served on the board of directors of several companies affiliated with the crypto exchange. Prior to joining Bittrex and Crypto.com, he spent more than four years at the US state-owned Delta Strategy Group, where Park had to handle company policy, legal and compliance matters.
"Kwon has a wealth of experience in developing and implementing complex challenges across disciplines, with a deep understanding of how to scale effectively in the crypto industry," says Eric Anziani.
Crypto.com has spent more than a billion dollars on marketing in the past 12 months, including costly advertising during the Super Bowl in the US. Earlier, the company announced the creation of a regional cryptocurrency hub in Dubai. This is how the exchange intends to establish a presence in the Middle East, as well as launch a major recruitment campaign.