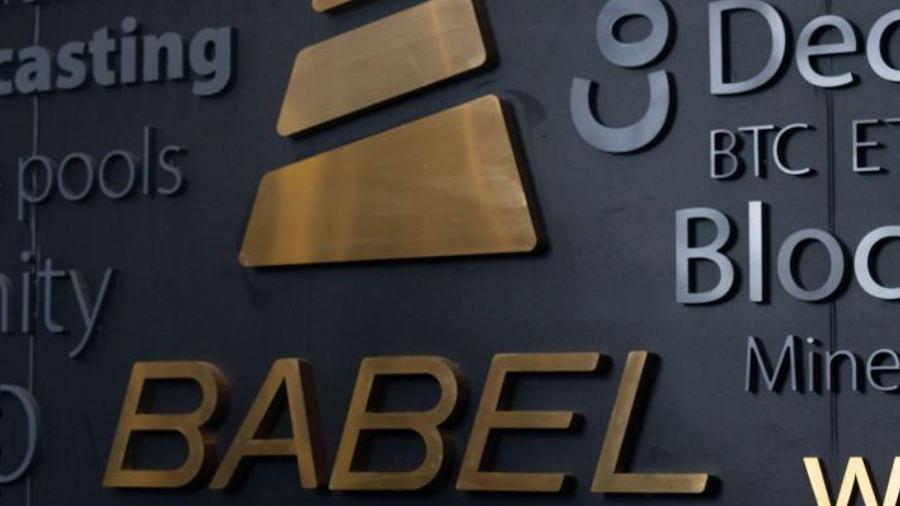 Hong Kong-based cryptocurrency provider Babel Finance has completed a new round of financing.
The investment boosted the company's market valuation to $2 billion, Reuters reported. The largest investors were venture capitalists from Dragonfly Capital, 10T Holdings, BAI Capital, Circle Ventures and Jenerations Capital. Companies from the Asia-Pacific region were also among those invested.
Babel had earlier closed a $40 million round with Tiger Global Management as the lead investor.
According to Babel Finance CEO Del Wang, the cryptocurrency market is full of hidden risks, but at the same time offers huge opportunities. That's why the company continues to work in the industry – because the team believes in the success of the industry:
"In terms of short-term gains, the retail market and altcoins could have a higher rate of return, but we are focused on long-term growth and strive to lead in financial services and innovation. The digital asset sector has become more institutionalised. Therefore, we will seek to participate in building the fundamental financial order and rules for the industry."
Babel Finance has already applied for licences in other countries such as Luxembourg and the UK. The company currently serves more than 500 clients, ending 2021 with a loan balance of more than $3bn and an average monthly derivatives trading volume of $800m.